30 May 2022
Connexin secures further funding to support full fibre network expansion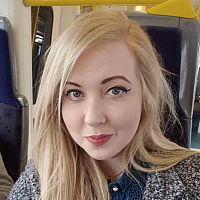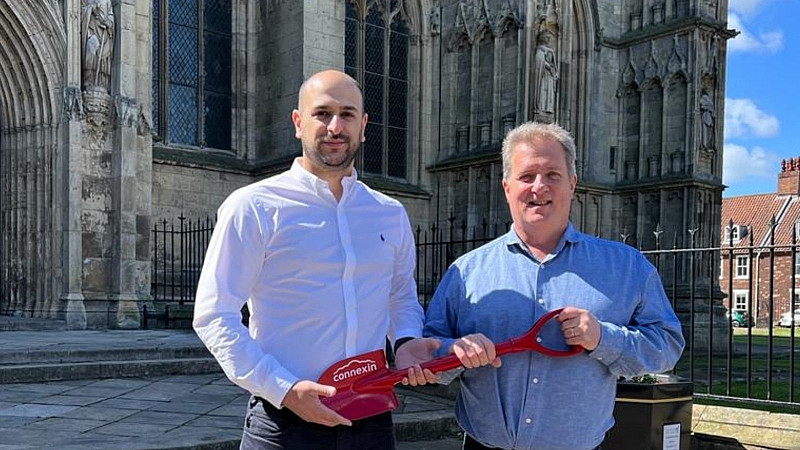 Hull-based infrastructure and connectivity specialist Connexin has announced the expansion of its full fibre network into Beverley, a town in East Riding of Yorkshire.
Connexin has already commenced work in the Yorkshire region, in a bid to connect customers and improve competition and choice in the region. 
It follows Connexin's announcement to end Hull's ''broadband monopoly" with its fibre network rollout. 
Simon Burckhardt, MD of Connexin Consumer and Business, said: "When we originally announced the network rollout in Hull, we spoke about our commitment to create a more competitive broadband marketplace in the city –we're acting on that promise. Our expansion into Beverley is a step towards broadband choice for people not only in Hull, but in the surrounding areas as well."
Connexin's expansion is being supported by real asset management firm PATRIZIA. Tom Maher, Managing Director – Infrastructure, added: "PATRIZIA is proud to partner with Connexin to help bridge the digital divide and bring next generation infrastructure to local communities.  Connexin has made exceptional progress with the network build in Hull, and we are fully dedicated to supporting their expansion into surrounding areas as they continue to develop key digital infrastructure within the UK."