25 October 2021
Global Reach 2021: Number of global companies in the North East jumps seven-fold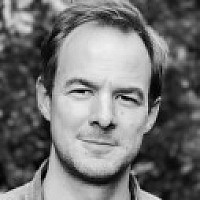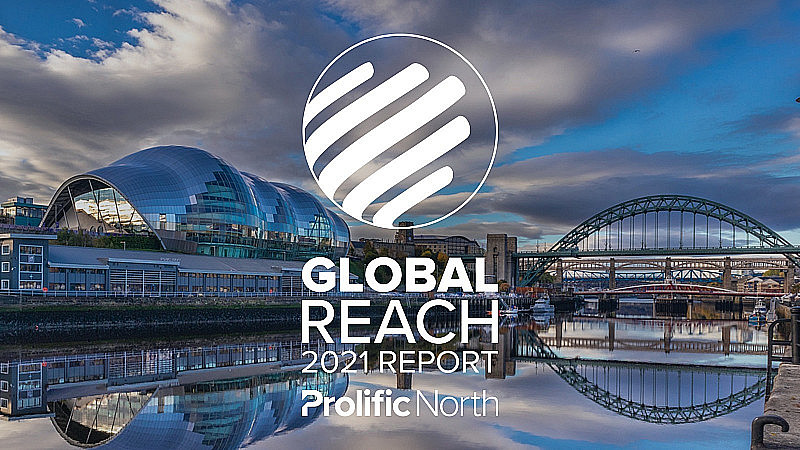 The number of North East companies with global operations has increased seven-fold in the last eight years.
The Global Reach 2021 Report has identified 538 Northern companies who employ over seven million people globally, more than double the 250 discovered when the report was first compiled in 2013.
The new report was commissioned by Prolific North - in association with Manchester Metropolitan University's School of Digital Arts (SODA) - in a bid to explore the performance of the region's tech, marketing, media and creative companies on a global stage.
While the original report was dominated by North West companies (almost 70% of the total), the new research highlights how other parts of the region have emerged in recent years with global companies branching out into Yorkshire and the North East.
Although a majority of companies still have a presence in the North West, many more now have a base in Yorkshire and the North East.
Out of the companies surveyed, 46.8% (252 companies) have an office in Manchester, 19% (102 companies) have an office in Leeds and 46 in Newcastle (8.5%).
The original research only found around 10 companies with an office in the North East, but that number has now jumped to 71, or 13% of the 538 companies included in the research.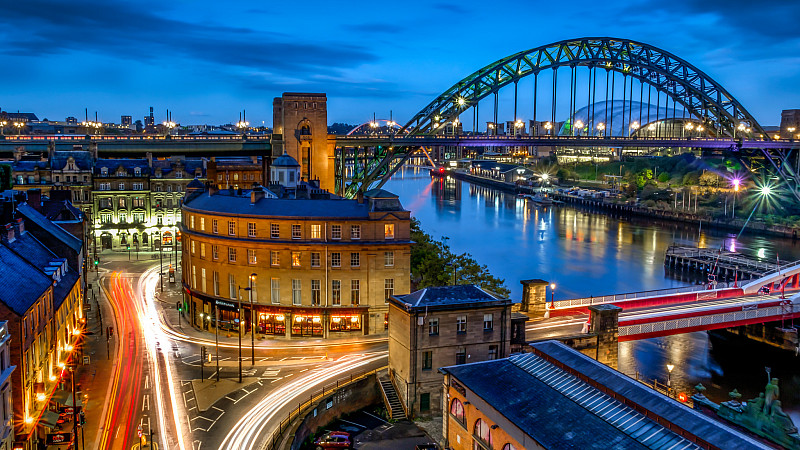 The report's full findings will be revealed at a dedicated Global Reach Summit, hosted in Manchester at KPMG's Northern headquarters in Manchester on Thursday November 11th.
The event - which has also been supported by GC Business Growth Hub and UKAEG - will feature a guest speaker and a selection of roundtable discussions dedicated to the report's key themes.
A webinar highlighting the report's preliminary findings - and sponsored by Beever and Struthers - was held in May and featured the likes of Katy Leeson, MD of Social Chain, and Nickii Gray, Chief Executive Partner of Intermarketing (now IMA HOME).
Global Reach Summit 2021
Attendees at the Summit on November 11th will exclusively receive a copy of the complete Global Reach report. 
There will also be a keynote speaker, to be announced, and an excellent opportunity to network with senior individuals within the sector.
Four roundtable discussions at the event will be dedicated to the report's key themes, and will focus on the following areas:
Common issues associated with international expansion - navigating time zones, language barriers and cultural diversity
How the North is responding to the tech explosion - is the skills shortage a reality, and what can be done about it?
Northern hotspots - which areas are doing particularly well on a global scale, and what are they doing well?
Why don't more international companies have a Northern headquarters?
The event will give attendees the opportunity to learn, listen and engage with peers about the place of the North within a global setting, and the current opportunities for companies looking to expand their international footprint. 
Register your interest to attend the Global Reach Summit 2021
To register your interest in attending and taking part in the roundtables, enter your details in the form below: