28 April 2021
New Prolific North initiative to define the North's global reach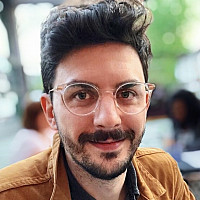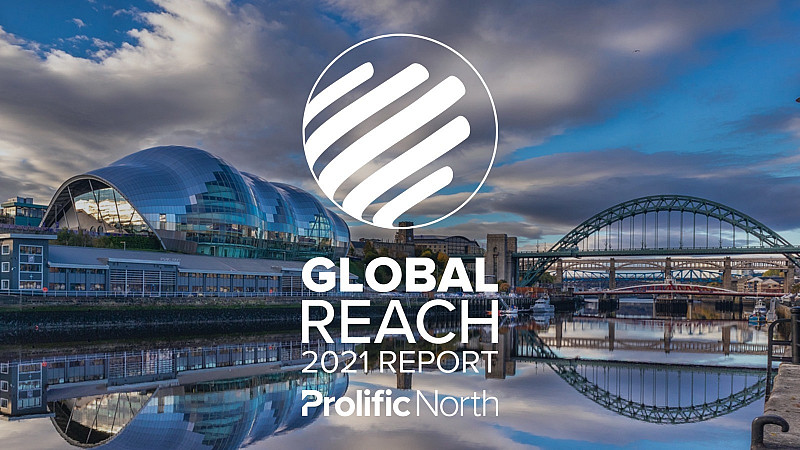 Registration is now open for the launch event of Prolific North's major international research initiative.
Prolific North's Global Reach initiative returns this year with new insight into the national and international activity of tech, marketing services, media and creative companies with a Northern base.
Global Reach 2021 will profile companies with both a Northern office and elsewhere nationally and internationally.
The initiative will build a picture of the North's contribution to global business.
Prolific North is working with Manchester Metropolitan's School of Digital Arts (SODA), which is leading the research.
The research, set for publication later this year, follows Prolific North's 2013 Global Reach pilot, which identified around 250 companies of this kind, employing over 18,000 staff.
Now, following seven years of growth in the region, Prolific North will publish an extended and in-depth report of more than 500 companies.
A webinar featuring the report's preliminary findings will be held on May 20th 2021, which will see a panel of experts discuss some of the findings from the research ahead of its release.
Registrants will have the opportunity to hear from the panel and put questions to them, as well as hearing some of the initial data to come from the Global Reach report.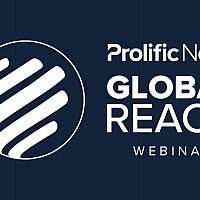 Register for the Global Reach 2021 webinar
May 20th. See early research findings and hear from a panel which includes speakers from Social Chain, Beever and Struthers, Manchester Metropolitan's School of Digital Arts (SODA) and The Business Growth Company.
Sponsoring the Global Reach 2021 webinar is Beever and Struthers. Caroline Monk, who jointly heads up the firm as an Executive Partner, is among speakers confirmed for the webinar.
Monk previously led the firm's private sector audit team and maintains responsibility for the firm's multinational groups and FCA regulated clients.
She will be joined by Dr Kirsty Fairclough, a Reader in Screen Studies at Manchester Metropolitan's School of Digital Arts (SODA), which led the Global Reach research.
Also on the panel is Sarah Novotny, Head of Digital, Creative & Tech at GC Business Growth Hub, and Katy Leeson, MD of Social Chain.
"We are proud to be part of the Prolific North Global Reach campaign together with MMU and the Business Growth Company," said webinar sponsors Beever and Struthers.
"We see this as a real opportunity to both position our firm and our services of professional support and advice, but also to play our part in positioning the region as the right place for these businesses to base their UK home.
"Over the last few years, what has become increasingly apparent to us is that all our clients, regardless of business sector or size, are engaging in some way with international trading connections."