09 November 2021
Tactus Group makes high-profile gaming acquisition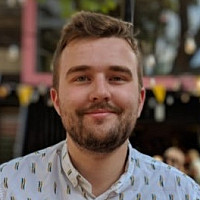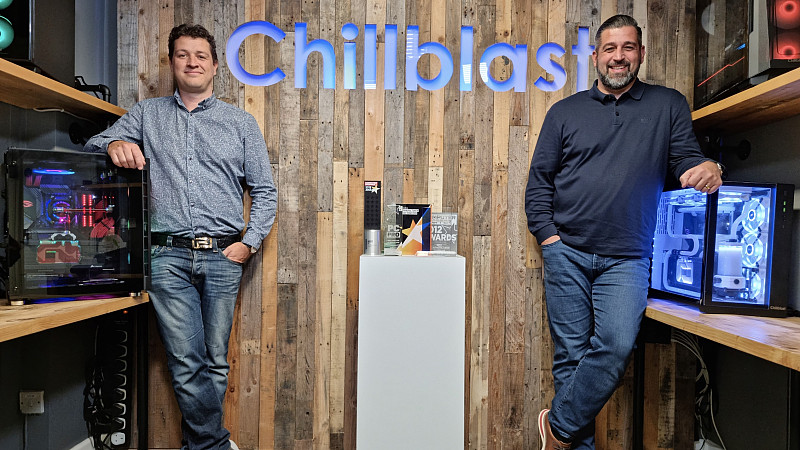 Warrington-based Tactus Group has made its fourth acquisition of 2021 as it swoops for a cutting-edge UK gaming brand.
Joining the portfolio is Chillblast, based in Poole, Dorset, whose VR technology enables the MoD's RAF Air Cadet training systems. It is also official PC supplier of Williams eSports, part of the leading British F1 racing team.
Focusing on PC builds as well as laptops, servers and enterprise solutions, Chillblast has won hundreds of prestigious awards for its products.
Its acquisition will enhance the technical offering of Tactus Group - which this year has also acquired BIST Group and CCL Computers, another PC gaming specialist.
Scott Brenchley, CEO of Tactus Group, said: "We are building a global technology group with unrivalled expertise in the gaming space. Ultimately, we want to change the way people buy and use technology, so we are investing in brands and platforms that deliver the solutions that customers need, when they need it.
"Ben and his team have created a business renowned for building the best high-end PC systems on the market today, so Chillblast will be an excellent addition to Tactus and we look forward to welcoming them to the Group."
Ben Miles, Managing Director at Chillblast, added: "We're excited to become part of the Tactus Group. We have built Chillblast into an award-winning gaming brand over the last two decades and, with our presence in the gaming space well established, this is an exciting time for us to be joining a fast-growing technology group like Tactus."