12 April 2021
Warrington-based Tactus Group makes eCommerce acquisition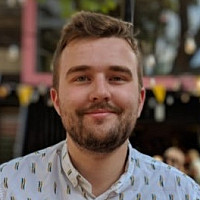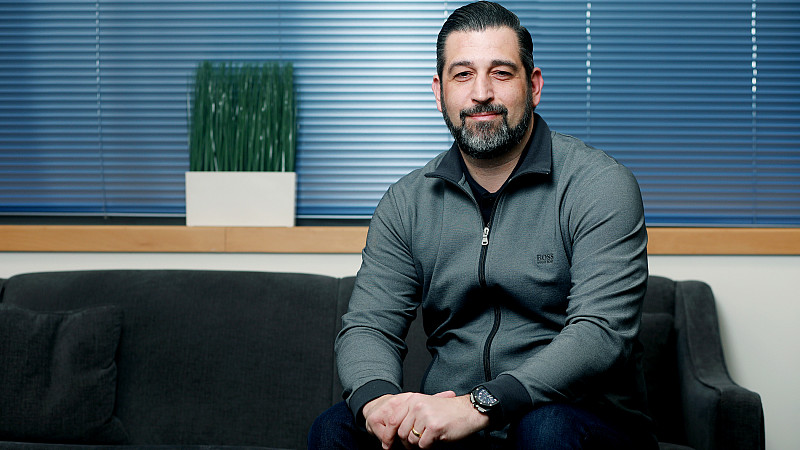 Consumer tech developer Tactus Group has made an acquisition in the eCommerce space to take its total turnover to £125 million.
Tactus has moved for CCL Computers, a Bradford-based PC gaming specialist, in a deal which was funded via a private equity investment worth £11.25 million. Lead investor Arete Capital Partners invested £10 million.
This will see Tactus grow its employee numbers to 110, and broaden its service offering to include eCommerce. Tactus offers IT hardware, smart home technology and tech wearable apparel, sold in partnership with online and high street retailers worldwide.
Scott Brenchley, CEO of Tactus Group, said: "A core part of our acquisition strategy over the next 12 months is to identify and bring together fantastic businesses that complement one another and can really drive our growth. CCL is a perfect example of this, with its longstanding reputation in the gaming market built on the outstanding talent it has at its disposal, as well as its dedication to providing the best quality products to consumers.
"Our aim now is to build on this foundation and grow the business exponentially over the next few years."
CCL works with a range of component partners to build and resell bespoke PCs for retail consumers, businesses, public bodies, education, and other resellers.
Mike Fletcher, Managing Partner at Arete Capital Partners, said: "This is a fantastic acquisition for Tactus Group, and further strengthens its position as a disruptive consumer tech expert. CCL is ideally placed to bolster Tactus' credentials in the gaming space, which has emerged as one of the world's fastest growing sectors in recent months.
"Driven by an ambitious management team, Tactus is now in a great position to accelerate its global growth, both organically and through further acquisitions."