08 September 2021
Tech firm Tactus Group completes third acquisition this year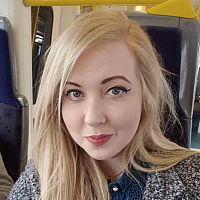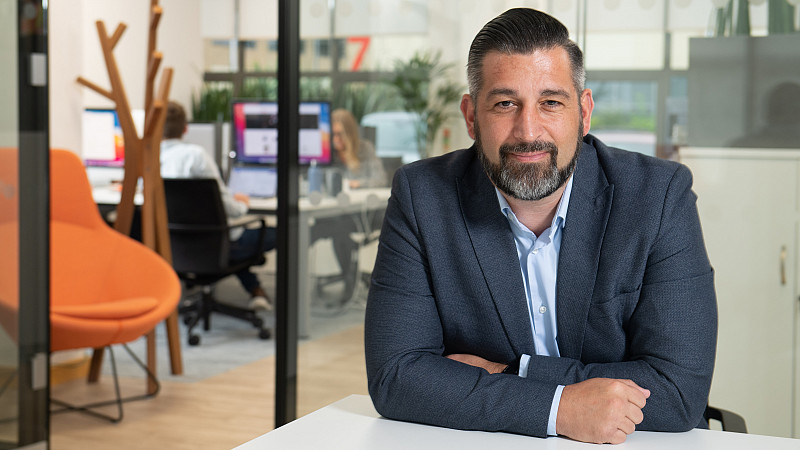 Warrington-based consumer tech developer Tactus Group has announced it has acquired Business IT Support Team (BIST) Group, a B2B IT provider.
It is the third acquisition completed by the North West firm, after acquiring ecommerce PC gaming specialist CCL Computers in April.
Bradford-based BIST Group, founded in 2003, provides hardware and software IT solutions to a range of businesses and clients in the education, private and public sector across the UK.
The firm plans to use the deal to add to its credentials across IT devices and gaming, and to bolster its position in the B2B hardware space.
It follows the news of Tactus Group securing an investment of £40m, in a funding round led by Chrysalis Investments in August. 
Scott Brenchley (pictured), CEO at Tactus Group, said: "This is another important development for Tactus Group and the latest step on our journey to becoming a globally recognised computing group. The acquisition of BIST significantly increases our capabilities in the IT hardware space, and we're looking forward to welcoming its experienced team into the fold.
Keith Petty, founder and MD at BIST, added: "I am delighted to be part of the Tactus Group, having built up the company over the last 18 years. The business and the people mean a lot to me and finding the perfect home for the company was paramount in my decision. We all look forward to the years ahead as part of this fantastic group."