10 November 2021
1,000 jobs to be created as Star Citizen game developer set to open new Manchester studio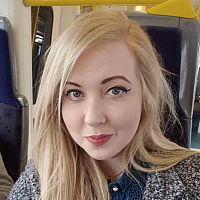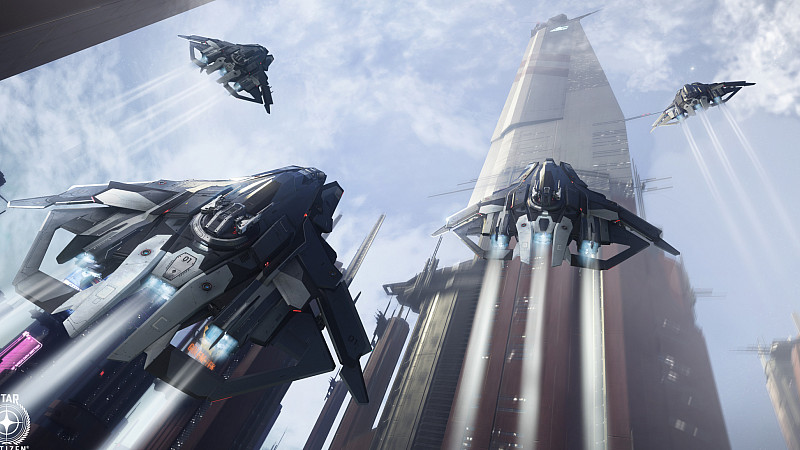 Independent video game developer Cloud Imperium Games has announced it plans to open a new video game development studio in Manchester in 2022.
It plans to open the new studio in Manchester's Enterprise City district in May 2022 and plans to create more than 700 jobs by 2023 and over 1,000 within the next five years. 
The game developer, founded in 2012 by Chris Roberts, is currently developing an anticipated game named Star Citizen and is also creating a single-player game named Squadron 42, which features an all-star cast with Hollywood stars from Mark Hamill to Gary Oldman.
It currently employs 700 staff worldwide with 400 staff based at its current UK headquarters in Wilmslow, Cheshire. The Wilmslow team are set to relocate to the new Manchester headquarters to encourage collaboration. 
Chris Roberts, CEO of Cloud Imperium Games, said: "Manchester is where I started my video game career, when I was hired to write the Game of the Month for BBC Micro User, back in 1983 at the ripe age of 14, so it makes me very happy to announce that we have signed a long-term deal for our biggest office yet, in downtown Manchester. 
"The new Enterprise City space is the perfect home for game development, with its deep investment in businesses focused on media, technology and creativity. Manchester joins Los Angeles, Austin and Frankfurt as home to Cloud Imperium's team, working in partnership with our community of players on Star Citizen and Squadron 42."
Andy Burnham, Mayor of Greater Manchester, added: "We look forward to welcoming Cloud Imperium Games to the city-region in 2022 - in a move set to bring 1,000 jobs over the next five years, along with the opportunity for the region to play a new role in the future of gaming."