27 October 2021
Indie game developer Team17 works with Lego and Marvel for new app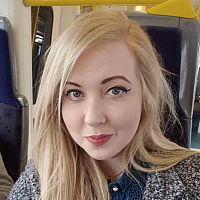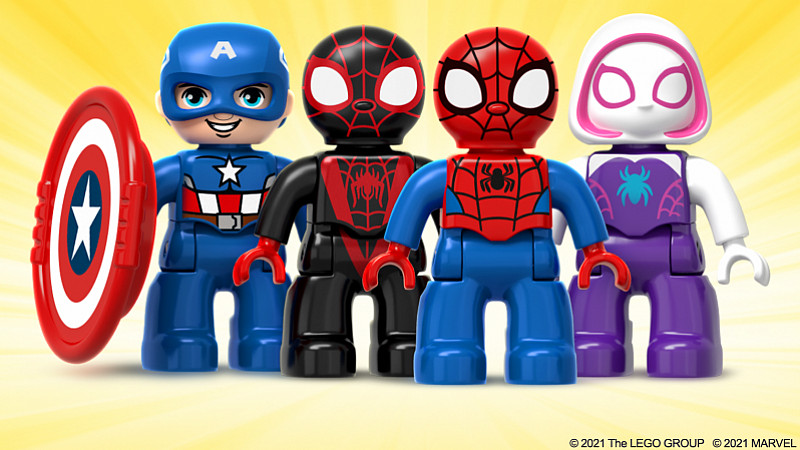 Wakefield-headquartered indie video game developer Team17 has announced StoryToys, its subsidiary, has collaborated with Lego Group and Marvel Entertainment to create a new app.
The Lego Duplo Marvel app, aimed at preschool children, will enable users to join Spidey, Ghost-Spider and Captain America alongside other heroes for learning adventures, activities and challenges including creativity and problem-solving.
It has been created to align with the Headstart Early Learning Outcomes Framework to meet the development needs of 2 -5 year olds.
StoryToys, acquired by Team17 in July this year, is a developer and publisher of educational apps for children and has produced apps with brands including Disney, Pixar and Penguin.
Emmet O'Neill, CEO of StoryToys, said: "We're delighted to once again be collaborating with our amazing partners at the LEGO Group, and to be working with Marvel for the first time on such a special project. Preschoolers adore and aspire to be Marvel heroes and this app will offer them a positive digital experience tailored to their abilities. Whether kids are LEGO DUPLO fans, Marvel fans, or both, it's our absolute privilege to bring them the opportunity to engage with their favourite heroes in this fun and educational digital experience."
Daniel Fink, SVP of Business Development and New Initiatives, Marvel Entertainment, added: "The LEGO Group and StoryToys are both experts in making high quality preschool educational products, and we look forward to how the app will resonate with families everywhere."
The app will launch worldwide in December 2021 and will operate in 28 languages initially with more to be added in 2022.