30 November 2020
Swedish company acquires independent video game studio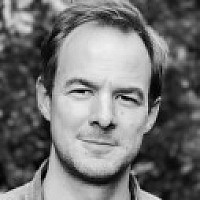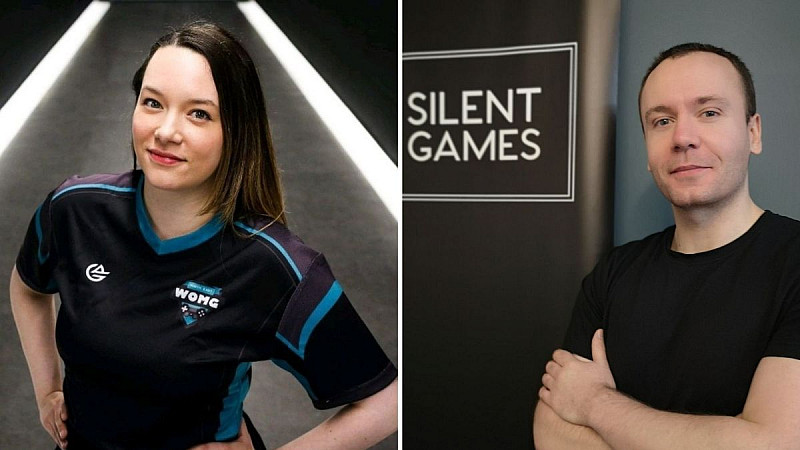 An independent video game studio has been acquired by Amplifier Game Invest, a subsidiary of Sweden's listed Embracer Group.
Silent Games, based in Newcastle, was founded just two years ago by Sally Blake and Joseph Rogers.
The deal, which is Amplifier's first in the UK, will see Silent's four-person team grow to 30 over the next year.
CEO Blake, a former producer at Ubisoft Reflections and Hammerhead Games, said: "We sold the North East to them as we wanted them to understand how good Newcastle was as a development hub.
"We will get full funding for our game and will grow the studio and hire people. Joseph and I will keep our positions as CEO and games director. It is a really good deal all round."
Silent is developing a series of games set in their own universe with the hope of developing a lasting franchise. The first game is planned for a 2023 release and is "100% home grown", Blake told Business Live.
Per-Arne Lundberg, CEO of Amplifier, said: "Silent Games embodies the kind of company we love to support. Highly creative game developers with a strong production background, fueled by passion and engagement, while remaining firmly connected with the local game development community allows us to commit fully to this venture."
The terms of the deal were not disclosed, with an earnout up until 2031.