13 October 2020
Sunderland development studio Coatsink Software acquired in £65.5m deal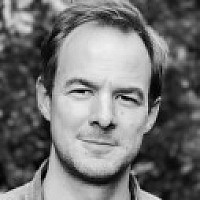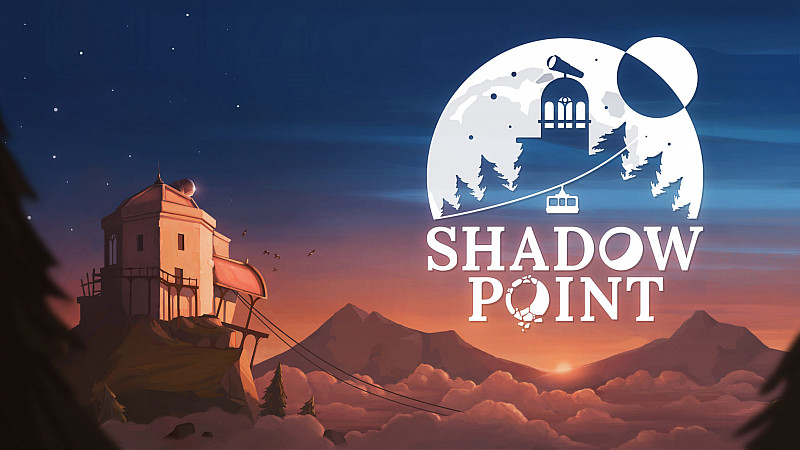 Swedish video game holding company Thunderful Group AB has acquired Sunderland-based development studio Coatsink Software in a deal that could end up being worth £65.5m.
Coatsink is behind a range of VR titles including Shadow Point, Onward and Augmented Empire, as well as multiplayer game Gang Beasts, co-developed with Boneloaf.
Gothenburg-based Thunderful has confirmed that Coatsink - formed in December 2009 by Tom Beardsmore and Paul Crabb - will continue to operate as an independent studio under the umbrella of its Thunderful Games division.
Thunderful will pay £23m upfront, of which £11.5m will be paid in cash and £11.5m paid in newly issued shares. In addition, Thunderful will pay an earn-out component subject to Coatsink's performance in 2021 and 2022.
Additionally, Thunderful will pay an earn-out consideration subject to Coatsink's performance in 2021 and 2022, to be capped at £42.5m.
"We have established a good relationship with the founders and key personnel of Coatsink and believe that their strong work ethics and corporate culture will be a very valuable strong complement to Thunderful's existing businesses," said Thunderful Group's CEO, Brjann Sigurgeirsson.
"Although it's just a first step, this is a good example of how we intend to leverage the Group's powerful cash flow going forward."
Coatsink is currently working on five announced and unannounced in-house projects, including Jurassic World Aftermath and Transformers Battlegrounds, as well as several work-for-hire and publishing projects.
Corporate and tech lawyers at Muckle LLP advised Thunderful on the deal.