10 September 2020
Team17 announces "record" performance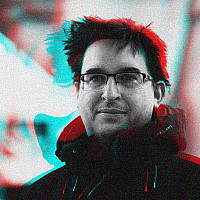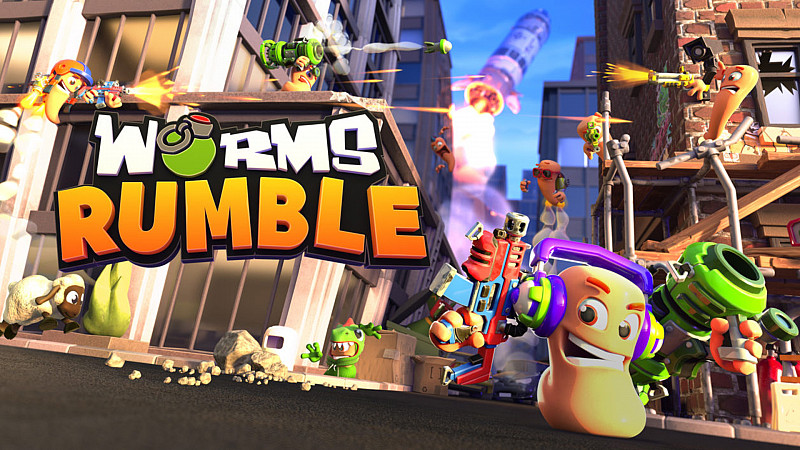 Yorkshire-based games developer, Team17, has released record half year results this morning.
The company says it saw revenues grow 28% for the first 6 months of its financial year, to £38.8m. Its gross profit was up 21% to £18.3m and profit before tax grew 28% (£13.3m).
The Wakefield-based firm said that the strong performance was due to the growth in multiplayer, co-op and online games during the lockdown. It also released 3 new titles during the period: Moving Out, in April; Golf With Your Friends (console), May; and Main Assembly in June on Steam Early Access.
"2020 was always going to be a memorable year for myself and many at Team17. This year we celebrate our 30th anniversary and also the 25th anniversary for our beloved Worms franchise. I'm delighted to share yet another record start to our fiscal year from the Group in the first half of 2020," said Debbie Bestwick MBE, Chief Executive Officer of Team17.
"Our broad genre and platform agnostic portfolio shows the importance of inclusivity and variety in gaming. Be it at home with your family or online with our growing community across the globe, from single player or local co-op to massive online games, we truly have an exceptional portfolio that encourages more gamers than ever before to step into the worlds we create and enjoy our characters.
"We live the world of video games, it's part of everything we do here at Team17 be it creating our worlds, introducing new characters or bringing communities together. None of this would be possible without our talented and growing team. I would like to say a special thank you to our Teamsters and label partners for their continued resilience, ingenuity and brilliance as we grow together to deliver our personal and corporate ambitions."
Team17 currently has a portfolio of more than "345 digital revenue lines" across multiple platforms.
Looking forward to the second half of the year, it will be releasing its first title with Tencent Games' NeXT Studios this Autumn. Worms Rumble is slated for a Q4 release on PS4, PS5 and PC. Also in Q4 is Overcooked! All You Can Eat which will be released for next generation consoles.
It stated that it expected revenue and adjusted EBITDA to be ahead of market expectations for the remainder of the year, and H2 results will "undoubtedly continue to be influenced by 'normalisation' of the global economic environment and consumer behaviours."