21 June 2022
York's Gear4music sees profit dip as Covid effect slows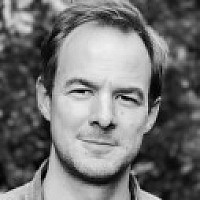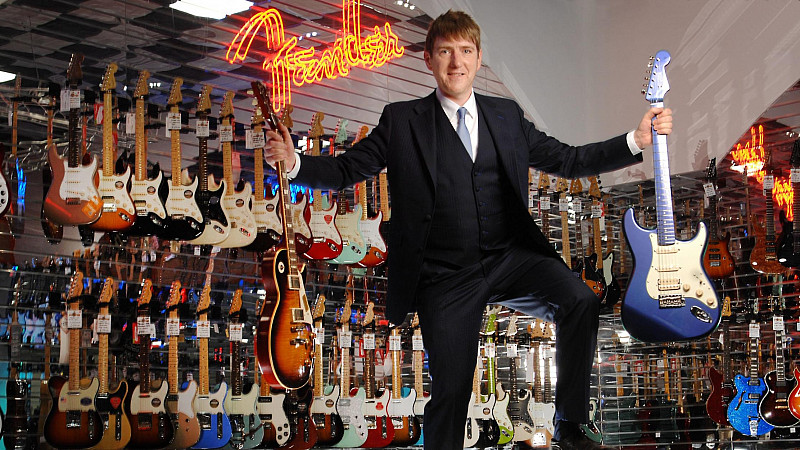 York ecommerce firm Gear4music has reported a 66% drop in profits compared to the Covid-fuelled uplift of the previous year.
The UK's largest online retailer of musical instruments saw revenues drop by 6% to £147.6m, gross profits dip by 11% to £41.1m, with pre-tax profits 66% weaker at £5m.
However, revenue was up 23% and pre-tax profit up 61% compared to the year before the pandemic, and the company said today's results were "slightly ahead of expectations".
Andrew Wass, chief executive, said: "During FY21, Gear4music was reportedly the world's fastest growing large online retailer of musical instruments and music equipment, being uniquely positioned to serve customers during Covid lockdowns.
"As previously reported, this meant our FY21 financial results were exceptional, and comparing FY22 against FY20 pre-pandemic levels provides a better indication of the progress the business has made."
Gear4music has recently completed the acquisition of AV Distribution, an online retailer of audio-visual equipment, and also acquired drums brand Premier and bass guitar brand Eden.
Wass added: "We have a strong pipeline of growth orientated projects due to be deployed during FY23, including the launch of AV.com into Europe and our second-hand platform, alongside multiple new product releases, including from the recently acquired Premier brand which celebrates its 100th anniversary.
"As previously stated, weaker consumer confidence across the broader retail landscape is likely to continue impacting our progress during H1, although alongside careful overhead cost management we believe our growth initiatives will help offset these headwinds and provide opportunities for stronger growth during H2."