24 March 2022
Delivery experience report reveals science behind online purchasing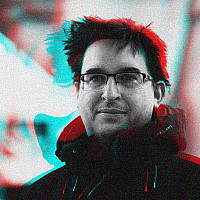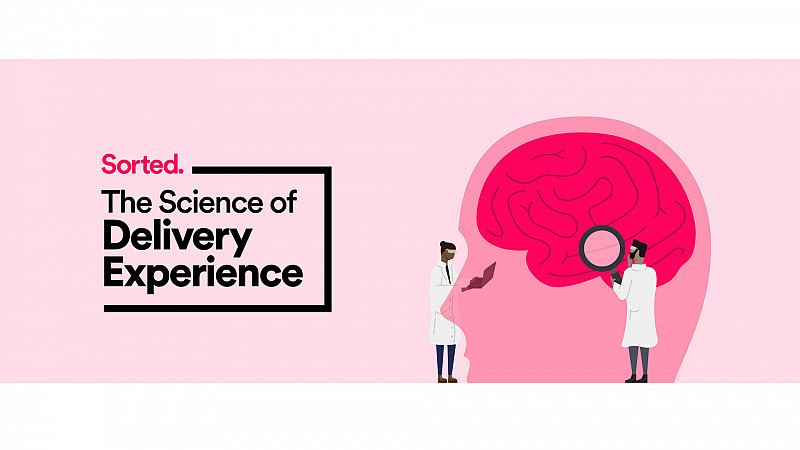 Manchester's Sorted has released a new report to uncover the science behind online buying behaviour.
The Delivery Experience DX Report was carried out in partnership with management consulting firm, Think Beyond and used neuroscience to predict human responses to online shopping stimuli.
It said that barometer measured 40 elements that scientific studies suggest are most important to customer experience.
Looking at brands including Adidas, H&M, Louis Vuitton, Nike and Gymshark, it found that the average customer score for a fashion retailer to be 80.7 out of 100.
This ranking evaluates "conscious and unconscious customer responses" to delivery experiences.
"Consumers now have almost unlimited access to new brands and products, making loyalty hard to earn and even easier to lose," said Carmen Carey, CEO at Sorted.
"Since these findings demonstrate that delivery and returns is a strong area for fashion retailers, brands must take the delivery experience to the next level to separate themselves from others. Any lapse in progression or innovation in this space is likely to see you fall behind."
The report used the five-point Likert scale to assess the purchasing journey for consumers. Using neuroscience theories, it said they were able to predict physiological and emotional responses, using methods less susceptible to bias than other forms of market research.
The full report can be viewed here.