13 October 2021
North West ecommerce platform secures £1m investment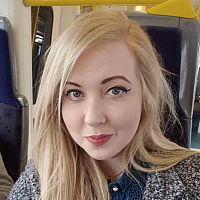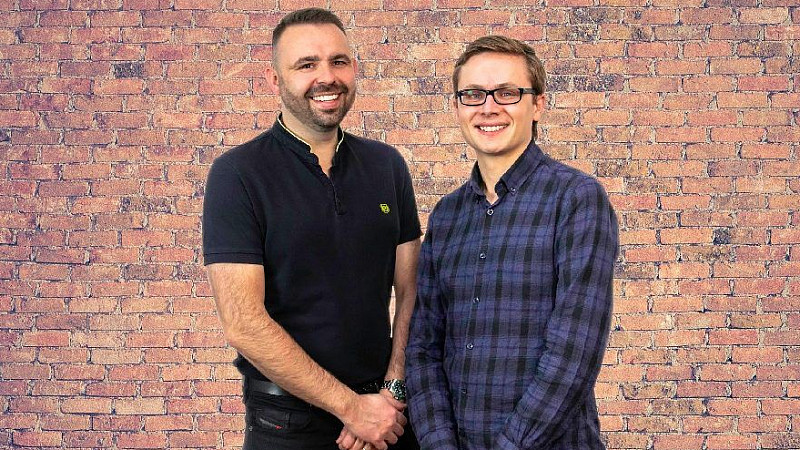 Stockport-based Shopblocks has secured £1m equity investment led by Greater Manchester Combined Authority (GMCA) and a group of private investors to accelerate the growth of its ecommerce website platform.
The platform, which provides websites to a variety of businesses and specialises in online shops, has a team of 50 based in Greater Manchester and plans to hire an additional 100 staff across its divisions including in its US operation and new office in Australia.
Transactions are processed via the platform for merchants across the world in countries including the UK, US, Australia and New Zealand.
Stewart Reynolds (pictured, left), Shopblocks Chief Commercial Officer, said: "A few years ago, as businesses outgrew basic template-driven platforms such as Shopify, Wix and Squarespace, their only option was to have a specialist digital agency create a bespoke solution for their needs which requires a lot of time and a huge budget."
Kevin Jones (pictured, right), CEO of Shopblocks, said: "We believe in speaking to our customers and our presence in Australia will enable us to deliver 24/7 global support for all customers, worldwide, an ambition I've had for some time. No other website platform provides this."
Councillor David Molyneux, Portfolio Leader for Investment and Resources at the GMCA, added: "We are delighted to provide follow-on funding to Shopblocks in support of the rapid growth of the platform and customer base. The significant growth in the Shopblocks team is set to continue in Stockport, with the Company actively supporting the Kickstart and GM Good Employment Charter schemes through hiring and upskilling people in Greater Manchester in Digital & Creative roles."