08 September 2021
Ecommerce platform Fruugo reveals intention to float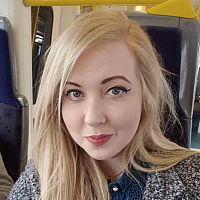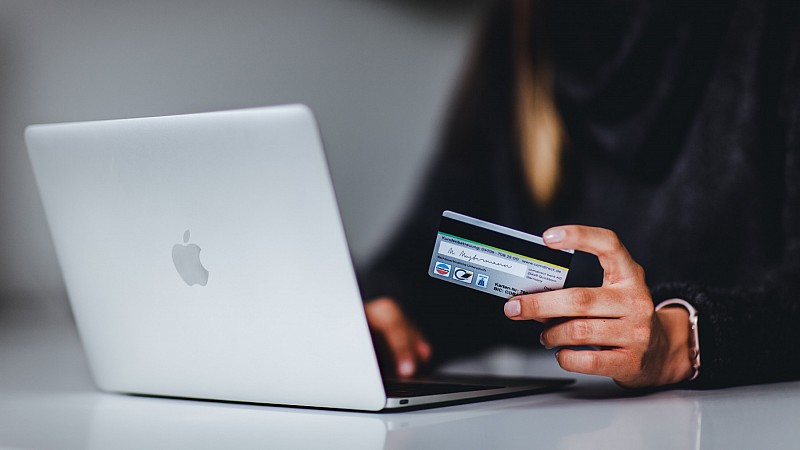 Cumbria-based online marketplace Fruugo has announced plans to float on London Stock Exchange's AIM market, to invest further in its technology.
The ecommerce platform connects consumers to brands and retailers in up to 42 countries, and hosts around 1,400 retailers on its platform.
In a statement, the firm said it plans to use the IPO to "fuel a significant increase in the rate of growth" of new retailers using Fruugo, and to raise the funding and profile of the firm. 
The placing will consist of newly issued shares, as well as existing shares held by the firm's current shareholders.
Dominic Allonby, Executive Chairman and co-founder of Fruugo, said: "Fruugo has delivered very strong growth and strategic progress in recent years and we are delighted to announce our intention to float, signifying an exciting new chapter in the Group's long-term development.
"Fruugo's mission is simple: to enable shoppers everywhere to buy from retailers anywhere, and to enable retailers to access international demand for their products that they wouldn't otherwise be able to do. Fruugo's proprietary technology and SEO expertise, in combination with the huge range of product categories available through its platform, means that Fruugo is able to continually tap into worldwide consumer demand for sought after products and categories. The business is fast-growing, asset light, and built for scale.
"The IPO will enable the Group to invest further in its technology, including developing the user experience and onboarding process, to continue to achieve its significant growth potential from adding new retailers to the platform."