11 May 2021
SoftBank invests $730m in THG as Ingenuity receives $6.3bn valuation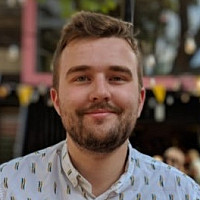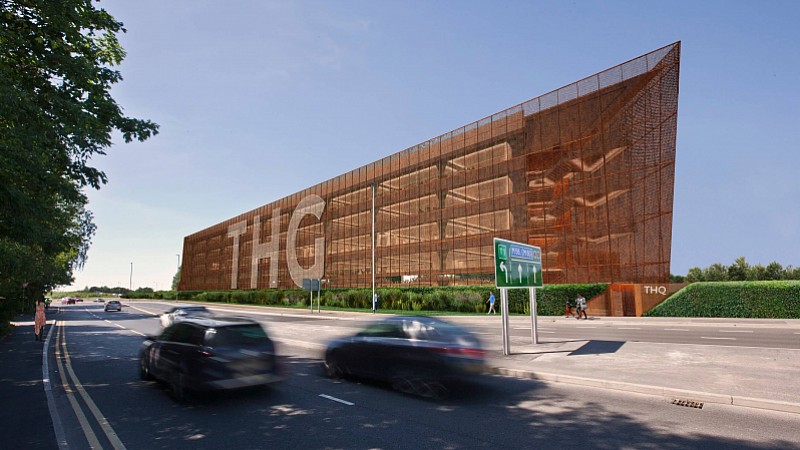 Japanese multinational SoftBank Group has led an investment round worth $1 billion (£708 million) in Manchester-headquartered eCommerce company THG, alongside the option to invest $1.6 billion (£1.1 billion) into THG Ingenuity.
THG has completed its equity raising, priced at 596p per share. The announcement has led to shares in THG rising by around 14%.
The joint venture deal with SoftBank sees the conglomerate investing $730 million (£515 million) in THG, with $320 million (£226 million) being raised from other investors. On top of this, SoftBank has struck a deal, which sees its division SB Management (SBM) take an option of investing into technology arm THG Ingenuity.
The option, if taken, would see SoftBank take a 19.9% stake in THG Ingenuity, valuing the arm of THG at $6.3 billion (£4.5 billion). In September, this was the total amount that THG was valued at when it launched on the London Stock Exchange.
THG described Ingenuity, which has deals with brands worldwide, as "a yet to-be formed, THG owned and controlled subsidiary group, comprising the Ingenuity platform IP and operating trade and assets."
It has outlined the possibility of separating the company as part of this joint venture, saying: "To effect the SBM investment, THG Ingenuity will be required to be a separate legal entity capable of receiving the investment and this process has already commenced. THG believes that a separation of its key businesses will maximise shareholder value and intends to undertake a review of the group structure with the intention to commence a separation within 15 calendar months."
As part of the announcement on Monday night, THG has confirmed it will buy New Jersey beauty developer and manufacturer Bentley Laboratories for $255 million.
THG is set to use the investment secured in order to fund further acquisitions, intending to accelerate growth plans across the whole eCommerce company.
Matthew Moulding, Founder and CEO of THG, said: "We are delighted to announce this financial and trading partnership opportunity with SoftBank, one of the world's leading technology investors, recognising both the capability and inherent value of our proprietary technology platform, Ingenuity.
"The trading partnership opportunity is particularly exciting, providing Ingenuity with an unparalleled global growth opportunity.
"Furthermore, the combination of the acceleration of growth within Ingenuity and its separation into a distinct entity will enable THG to unlock significant incremental shareholder value over time."