16 November 2020
The Hut Group agrees digital partnerships with Orlebar Brown and Lulu Guinness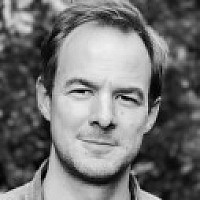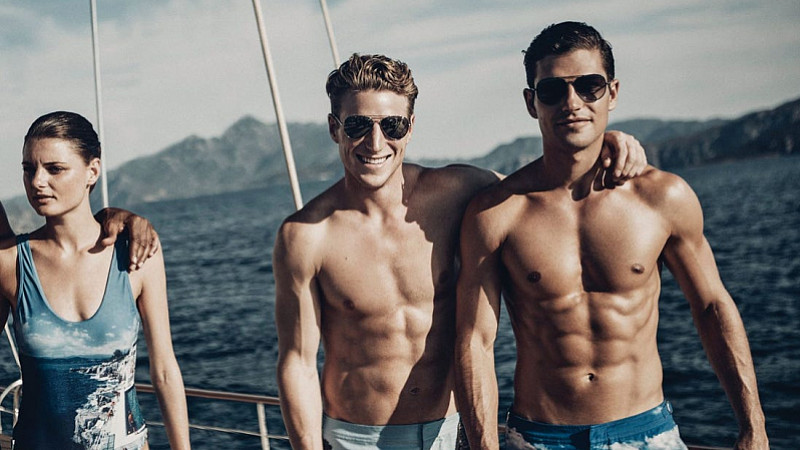 Manchester-based online retailer The Hut Group has agreed digital partnerships with fashion brands Lulu Guinness, swimwear brand Orlebar Brown and Australian beauty business BWX.
The company announced today that its Ingenuity division - which provides a complete service for brands including hosting, creating content and translation - will start working with more businesses.
It will help Orlebar Brown, part of the Chanel group, to expand its presence in Japan, China and South Korea.
British brand Lulu Guinness will use the platform to boost its presence in Japan, while BWX will target markets in Europe, Asia‐Pacific and North America.
Matthew Moulding, chairman and chief executive, said: "Each of our brand partners offers something unique to their audiences, yet they are united in recognising the power of THG Ingenuity and the potential gains our platform can bring to their growth models."
Analysts Liberum forecast that Ingenuity will double its revenue from £18m to £37m this year.
It noted: "The business wins highlight the strength of THG's Ingenuity Commerce platform as a provider of e-commerce in a box services to consumer brands looking to expand their online presence quickly, without the need to invest in infrastructure and/or suffer any growth pains."
THG raised £1.88bn when it floated on the London Stock Exchange in September, and last month raised its full-year revenue guidance to between £1.48bn and £1.52bn.