10 September 2020
The Hut Group confirms £4.5bn flotation plans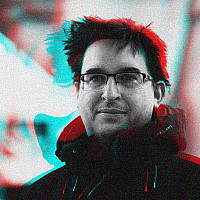 THG has released further details of its share offer ahead of its flotation next week.
The North West group will be the London Stock Exchange's first major listing since the Covid-19 pandemic and is expected to reach a market value of £4.5bn.
THG said this morning that it plans to sell 374m shares, equating to around 35% of the company and worth approximately £1.87bn.
This is comprised of around 184m new shares, which would raise £920m and around 190m existing shares, to bring in a further £950m.
The offer would feature a fixed offer price set at 500p per share.
The Group also also confirmed that Dragoneer Investment Group has entered into an agreement with the company to take £50m worth of shares.
That means that cornerstone investors have already signed up to £615m of shares at the Offer Price.
THG is expecting to start trading on the LSE at 8am on 16th September.