29 July 2020
Bolton's AO join forces with fast-growing AI company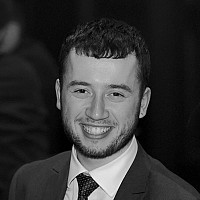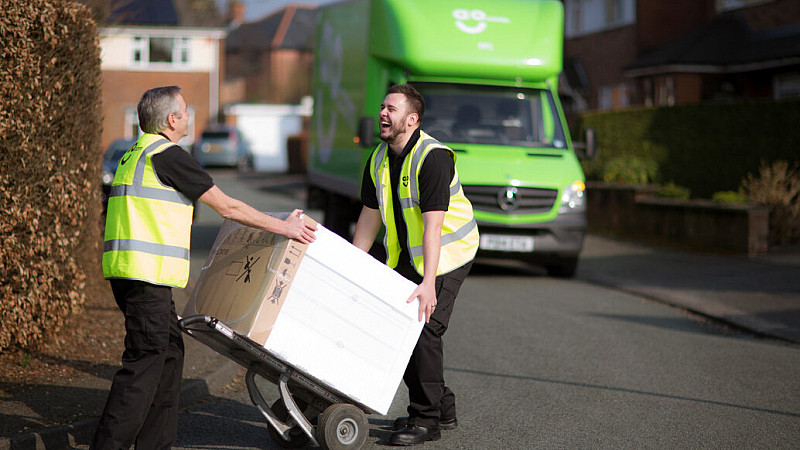 AO, the UK's largest online electricals retailer, has joined forces with Manchester's Peak, a fast-growing AI company, to improve their offering.
AO, headquartered in Bolton, will initially be utilising Peak's pioneering AI System to generate insight-led data for its mobile business, AO Mobile, to help with segmenting customer data and improving the experience of customers.
In its FY2020, AO announced year-on-year UK revenue up 20.3%. 
Its One AO strategy sees the retailer connecting and leveraging different arms of the business to scale effectively, drive innovation and power growth. 
The partnership with Peak will support the continuation of this strategy in FY21, by bringing together data from AO Mobile and AO Retail to power a more connected and personalised customer experience.
David Lawson, MD of AO.com, said: "We're excited to be partnering with Peak on this exciting new project. Working with Peak will enable us to improve the way that we use our data when serving our mobile customers. 
"AO is still relatively new to the mobile sector, after launching AO Mobile at the end of 2018 and we believe by using AI, we will be one step closer to creating a game-changing proposition for all of our customers as part of our One AO strategy."
Peak's AI System has been built to enable businesses to rapidly put AI into production and focus on delivering meaningful outcomes.

Tom Summerfield, Retail Director at Peak, added: "AI is no longer a 'nice-to-have' for retailers, but a business essential, and we're seeing a trend where many businesses are starting to turn and face this now. 
"Businesses can use AI to make data-driven decisions quickly and effectively to improve the way they communicate and interact with their customers. Peak will help AO to achieve and maintain agility across its value chain in the name of delivering a great customer experience."
Peak CEO and co-founder, Richard Potter, added: "We see this new partnership as an exciting union between two ambitious businesses. AO is a growing retail powerhouse which is taking a high tech, high touch approach to business."