02 May 2019
Expo mobile app for eCSN and TSN 2019 now available for free download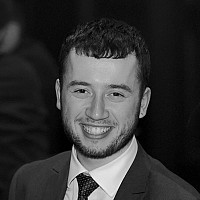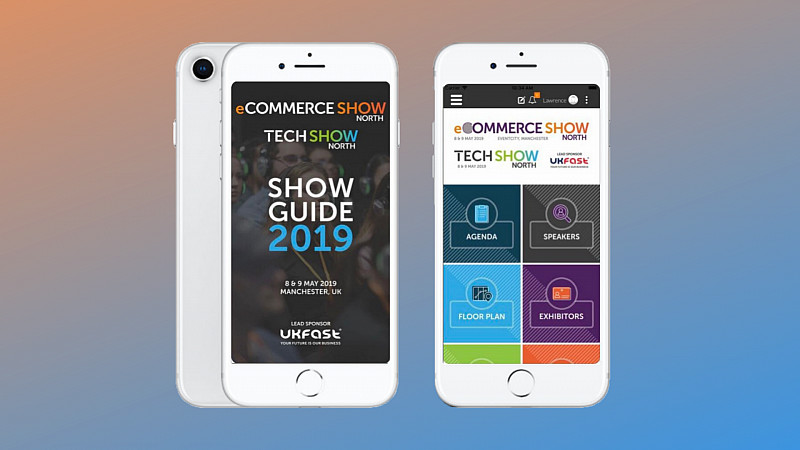 For the first time ever, attendees of eCommerce Show North and Tech Show North will be able to use our mobile app to navigate the expo. 
The app, called 'eCSN & TSN 2019', can now be downloaded from the iOS and Android app stores. Within the app, attendees can find a floor plan, as well as useful information about speakers, exhibitors and the social feed for the event. 
The Photo Filter section of the app allows users to take pictures of the event, whilst the messaging section enables people to chat and request meetings with others. 
Jacob Woodward, Digital Marketing Executive for the event, said: "We're really excited about the new app for next week's expos.
"Moving from the brochures at previous events to a free, simple-to-use app not only enables visitors to have instant access to all the important information they'll need, but it's also a more environmentally-friendly approach."
The eCommerce Show North (eCSN) will take place under the same roof and at the same time as the Tech Show North 2019, meaning visitors will have access to even more speakers and stalls. 
The last eCSN, which took place in November, drew in over 2,650 attendees as well as 84 exhibitors and sponsors. The vast range of companies involved made it the largest ever gathering of its type outside London.
Download the app to make the most out of eCSN and TSN
Tech Show North is a new expo that will bring together the thriving tech scene in the North. Expect to witness a vibrant network of start-ups, scale-ups and established players who will be sharing insightful seminars and discussions.
The Tech Bazaar will be showcasing some of the best tech startups from the region.