24 October 2018
American Express and Adyen sign up as eCommerce Show North now just two weeks away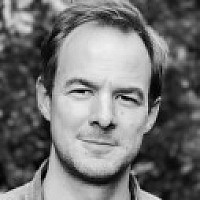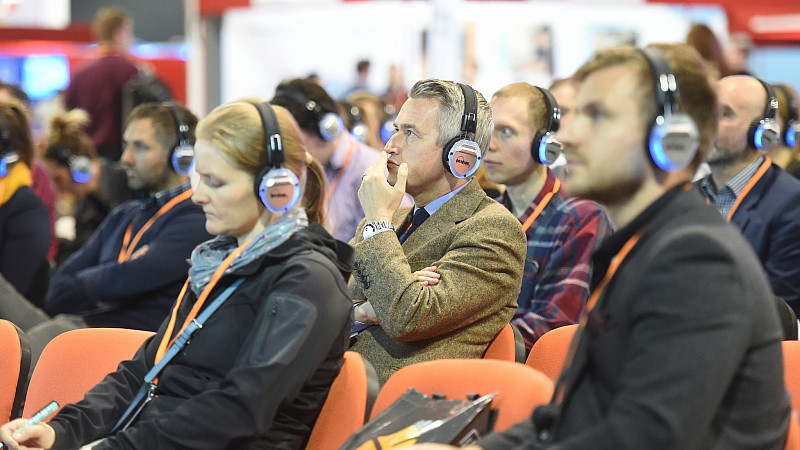 eCSN will again be the largest event of its type outside London and will feature leading exponents of eCommerce with businesses specialising in the full range of available services and solutions.
Partner Pavilions will promote key themes such as Platforms, Payments, Analytics, Security, Marketing, Hosting, Backbone, Logistics, Mobile, Hardware and Innovation.
Theatre spaces host industry leader presentations and specialist businesses talks, conference sessions and seminars.
And an Experts' Panel will give delegates the chance to tap into the knowledge of some of the industry's leading figures.
Today we can reveal the next five exhibitors to sign up for the event:
Intershop advises and supports companies around the digital transformation of their business relationships and transaction processes and digitalize their marketing, sales, and service operations.
Founded in Stockholm in 2005, Klarna is one of Europe's fastest growing companies working together towards a common goal: to become the world's favourite way to buy.
Adyen is focused on building a modern infrastructure directly connected to card networks and local payment methods across the world, allowing for unified commerce and providing shopper data insights to merchants.
Founded in 1850, American Express is an American multinational financial services corporation best known for its charge card, credit card, and traveler's cheque businesses.
Best Response Media is a Magento Professional Solutions partner and design, develop and market high-performing Magento eCommerce websites.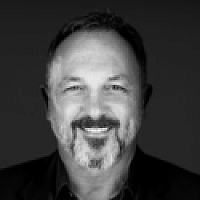 How to get involved