20 February 2019
Video hiring platform expands into Manchester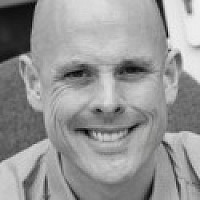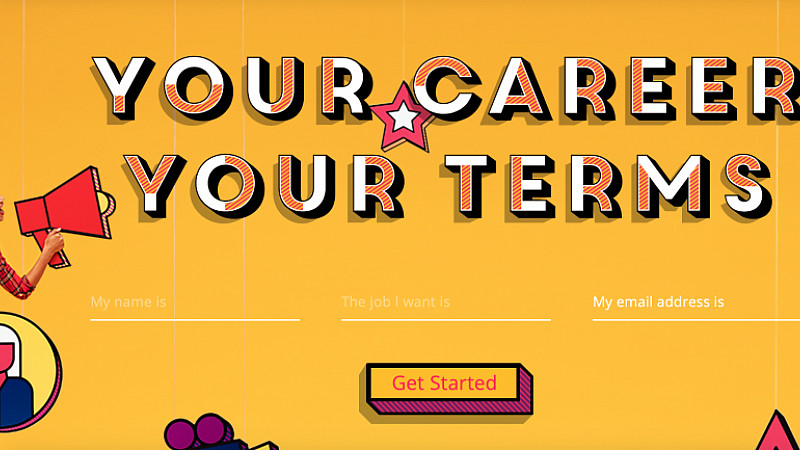 Video-based hiring platform Tempo is expanding its operations into Manchester.
The firm, which launched in 2017, has previously only operated in London but is now looking to grow its employer and employee base.
The Tempo Manchester launch will see the company's headcount grow from 25 to 40 and it will work with businesses including Monzo, St James Place Wealth Management and Auto Trader.
Co-founder Ben Chatfield said: "It's no secret that we aim to completely revolutionise the job market. We whole-heartedly believe that all business can benefit from our technology.
"Manchester, as a metropolitan, vibrant city with a flourishing startup scene, is the perfect place to start," said  "We already work with a number of businesses in the area and cannot wait to roll-out our platform more widely."