26 February 2019
Manchester's Regital partners with global OOH platform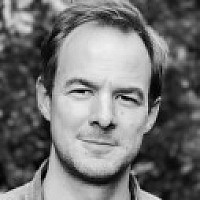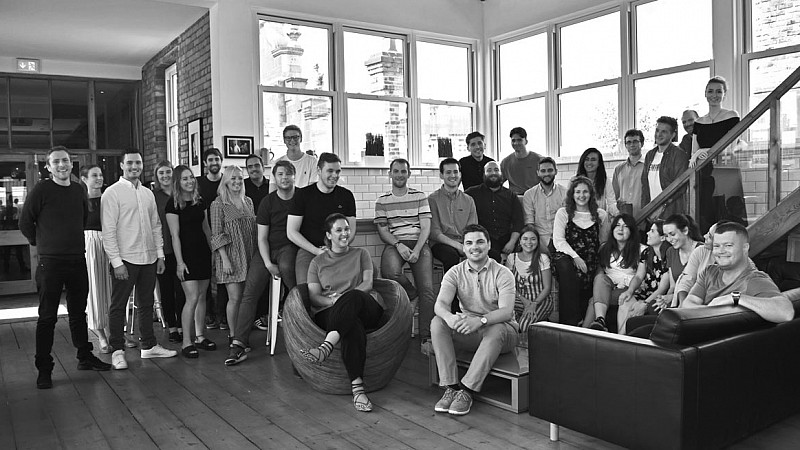 Manchester-based Regital has become a strategic sales partner of VIOOH, the JCDecaux-owned global marketplace for digital out of home (DOOH) trading.
The partnership will allow Regital to integrate VIOOH's technology into its existing programmatic portfolio to help drive DOOH campaigns for its brands and agencies.
DOOH is the second fastest growing media channel behind mobile, with advertising body WARC expecting global DOOH spending to experience double digital growth each year between 2018 and 2021.
Regital - launched in 2011 by husband and wife team Ian and Michelle Vint - says the partnership will help it to create "dynamic DOOH creative campaigns" that are based on "data-driven insights". It employs an in-house team (pictured above) of over 35 staff in Manchester.
Sue Hunt, Chief Revenue Officer at VIOOH, said: "As a leader in programmatic trading, Regital felt like a natural partner for us to help deliver a simple way for brands to buy digital OOH media programmatically. Through this partnership we can offer advertisers more effective omni-channel targeting and efficient campaign management."
Regital's Ian Vint added: "We are really excited about our partnership with VIOOH and the opportunity it gives to our advertisers. All of our campaigns are built from best-in-class programmatic products and VIOOH complements our portfolio perfectly. It will work seamlessly with our offering, allowing us to link and integrate any screen type to any data point."
VIOOH - pronouned 'view' - is majority owned by JCDecaux, which launched the platform last June in a move to grow OOH advertising spend globally by providing automation and programmatic trading for media sellers and buyers.
Based in London, VIOOH employs a team of over 65 developers, coders, commercial and support staff.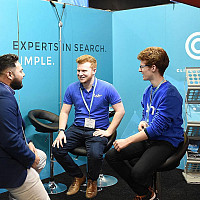 Register here for the Marketing Show North
The two-day marketing expo returns to Manchester on February 27th and 28th