18 February 2019
Fluid help for back care brand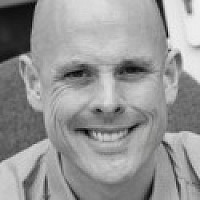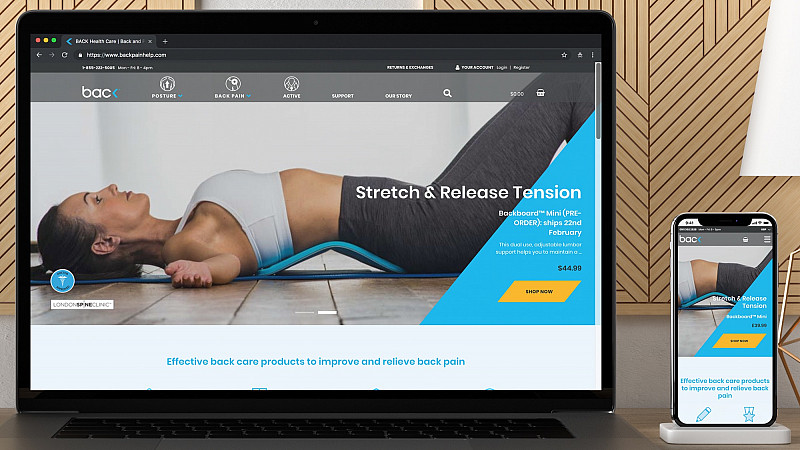 Manchester agency Fluid Digital has launched a new international eCommerce website for specialist back care brand Back Pain Help.
The brand is owned and operated by Handsome, which also supplies products to Boots, Lloyds Pharmacy and Harrods. Fluid was tasked with developing a new website with the aim of improving website performance and delivering a higher number of sales.
The agency says the site has seen online sales increase by 20% following its launch in December and achieved immediately higher conversion rates, increased average order value, faster page load times and a reduced bounce rate.
Paul Gardner, head of eCommerce and digital (Europe) at Handsome, said: "Since our company's launch in 2013 there have been huge shifts in the retail sector with exponential growth in ecommerce.
"We recognised that to harness that growth we would need to invest in our online Back Pain Help brand as most people suffering with back problems now look to the internet for the products that can help them.
"Fluid Digital had the experience in ecommerce growth we were looking for and the new website they have launched is generating fantastic results."
Adam Hindle, Managing Director at Fluid Digital, added: "The team at Back Pain Help really are at the forefront of their industry for their products and expertise so it's been a pleasure to achieve this sales growth in such a short timeframe.
"We expect sales and conversion rate to grow further and will be providing ongoing support to ensure this is achieved."