08 February 2019
Aldermore Bank appoints Manchester CRO agency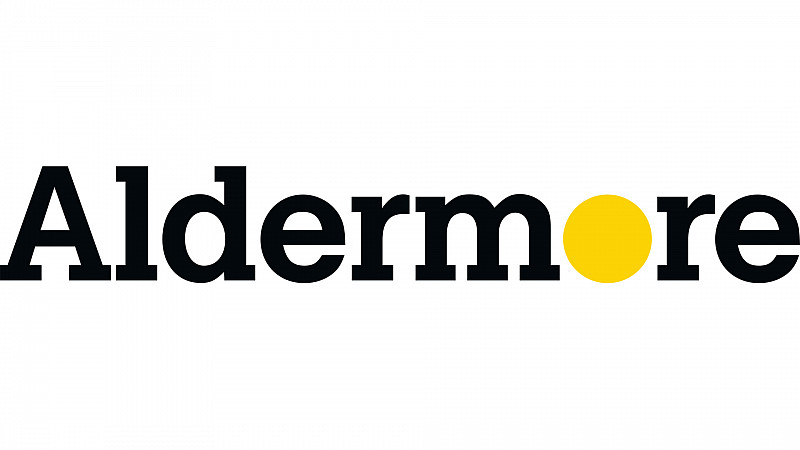 Worship has won a 3-way competitive pitch to work with Aldermore Group PLC.
The Manchester agency will be helping to improve its website user experience and increase conversions.
Aldermore is a specialist lender and savings bank, based in Manchester and Wilmslow. Following an IPO in 2015, it was listed on the FTSE 250.
As a result of the win, Worship has appointed Julia Putnina as UX lead and Edward Sparrow as Operations Manager.
"Julia and Ed bring valuable experience to the team and will allow us to continue to expand and continue to offer clients a great service. It's an exciting time for Worship - we've focussed in on financial services and ecommerce over the last couple of years and it's definitely paying off," said Worship MD, Nina Mack.
"We've got a clear strategy to take the business forward and I'm really looking forward to the next 12 months."