11 January 2019
London digital tie in for Yorkshire estate agent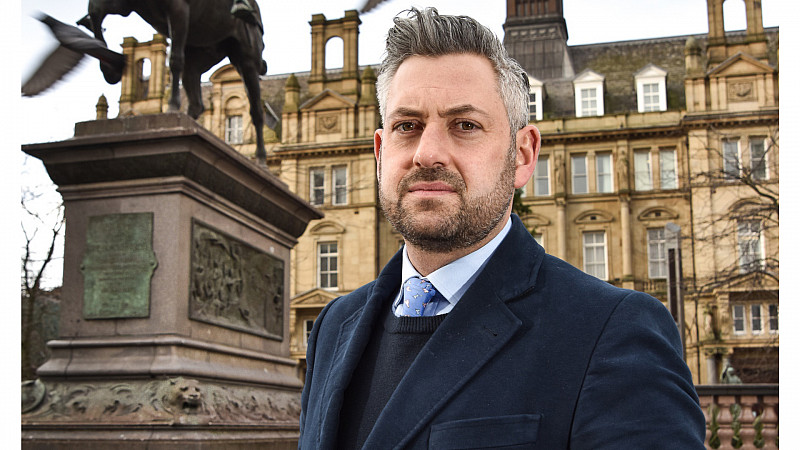 A Yorkshire property company has teamed up with a digital network of estate agents to appeal to Londoners seeking a new life in the county.
Croft Residential has linked with LonRes, which is an online network of 6000 agents in the capital representing more than 100k homebuyers.
"For quite a while now we have been seeing growing numbers of enquiries from prospective buyers currently based in London who are interested in properties in Yorkshire," explained Croft Residential director Toby Cockcroft.
"Adding factors such as Channel 4's imminent arrival in Leeds into the mix will undoubtedly serve to fuel that trend and our link with LonRes will enable us to market our properties in the north directly to those Londoners who are planning to relocate."
The firm specialises in "exclusive, unusual and historic homes" and reported £40m sales for the third quarter of last year.
LonRes was launched in 2000, providing real-time data on London's sales and letting markets.