10 January 2019
Digital health Accelerator set up in Yorkshire and Humber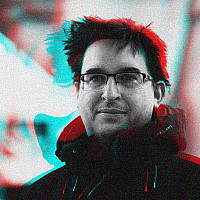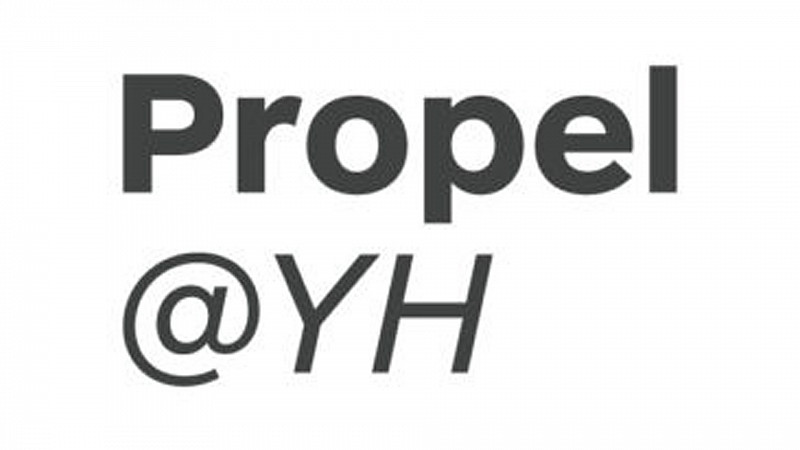 Yorkshire and Humber's first digital health accelerator programme has been founded for SMEs.
Propel@YH has been set up following the publication of the NHS Long Term Plan earlier this week and builds on the Health Secretary's plans to bring more digital innovation into the NHS.
It's been established by the Yorkshire & Humber AHSN (Academic Health Science Network).
"Digital health technology is an extremely important business sector, but SMEs often face a number of challenges and barriers that restrict their growth," explained Neville Young, director of enterprise & innovation for the Yorkshire & Humber AHSN.
"This is a great opportunity for innovative companies to access a raft of support specifically tailored to their needs, and equip them with the knowledge and contacts to drive their businesses forward. 
"The benefits of providing this support will not only enable citizens to have quicker access to innovative products that help to improve healthcare in the region, it will also bring economic growth and jobs into the Yorkshire and Humber area."
It's open to SMEs which can demonstrate innovative digital and patient solutions and either have an existing presence in the region, or are willing to establish one.
Six organisations will be chosen to take part in a six-month programme of masterclasses, digital innovator surgeries and events focused on human-related design, clinical safety by design and understanding NHS procurement.
A further six organisations will receive an associate support package, including access to selected courses and sessions.
The programme will be based in Leeds and delivered by mHabitat.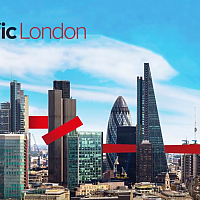 We're launching in London
Prolific London is live from Monday January 14th - sign up to our mailing list here