05 December 2018
Liverpool's Accelerate Learning partners with BBC Learning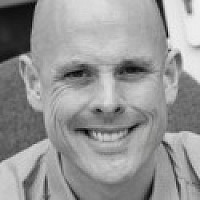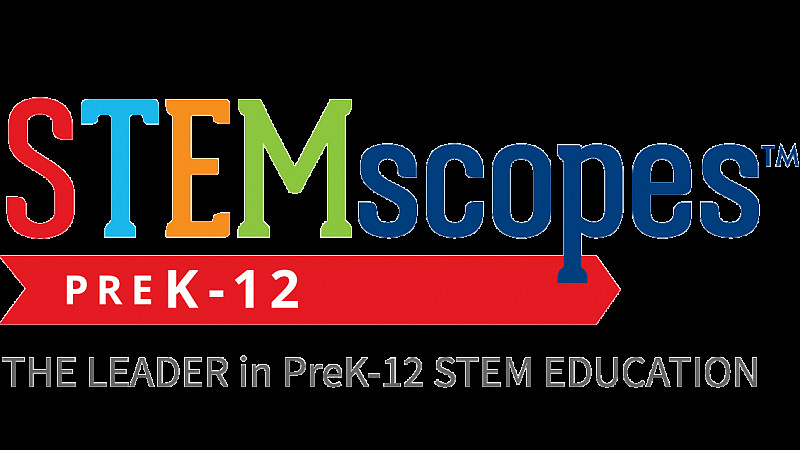 Liverpool's Accelerate Learning has announced a new partnership with BBC Learning.
Accelerate is a global leader in K-12 science, technology, engineering and mathematics education. The new partnership will result in the creation of a new package in which thousands of BBC videos, articles, photos, news and virtual reality segments will be aligned to the STEMscopes PreK-12 curriculum.
In addition, new instructional videos will be added to the existing digital STEM curriculum using BBC footage throughout 2020.
"We are thrilled to partner with BBC Learning to help us continue to improve our curriculum and create new real-world, relevant, and job related learning experiences for the students we serve," said Dr. Vernon Johnson, President and CEO of Accelerate Learning.
"BBC programs such as Planet Earth, Africa and Life have been the gold-standard for over a decade in captivating audiences and bringing us the ability to see into unknown and sometimes undiscovered worlds.
"Having the ability to incorporate the world-class programming and educational assets of BBC Learning into our curriculum, we can help students make real-world connections to and deepen their understanding of STEM, why it matters, and most importantly deliver a love of science."
Kara Iaconis, Global Head of BBC Learning, added: "BBC Learning's mission is to deliver meaningful learning experiences that change students lives. We look to establish partnerships with organisations that are aligned with our goals and are leading the market in transforming education.
"Accelerate Learning has demonstrated its ability to do just that. With its vast research backbone, continuous teacher input, and an ever increasing user base, STEMscopes has become the leader in STEM education and we are excited to join them in continuing to propel that leadership forward."