14 November 2018
Fast Web Media appointed by football mobile gaming firm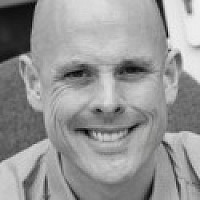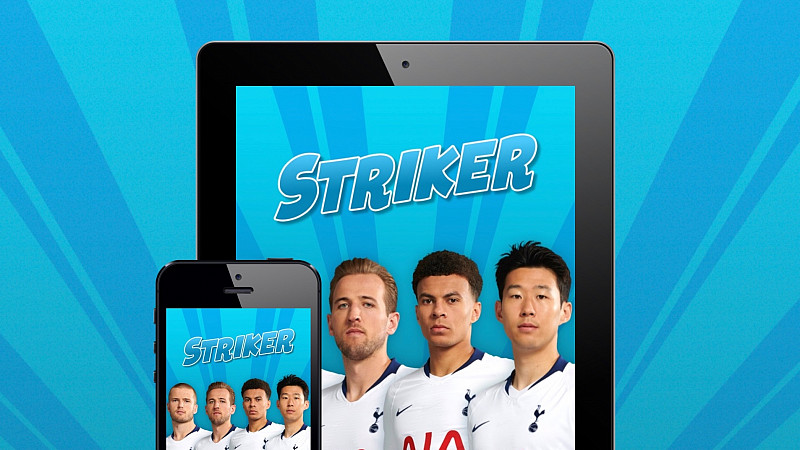 Manchester marketing agency Fast Web Media has signed a contract with football mobile gaming firm ICYouGroup to develop its social media strategy.
ICYouGroup designed and developed the game Tottenham Hotspur Striker and has also worked with Liverpool, Chelsea, Manchester City, Barcelona, AC Milan and Real Madrid.
Fast Web Media has been tasked with raising awareness of the firm and driving downloads. This includes a comprehensive strategy covering Facebook, Instagram and a newly-established Twitter account.
Arvid Klingstrom from ICYou Group said: "We were looking for a partner to put us out on social media with a great look and tone of voice.
"We look forward to working together with FWM for the rest of the year with great insights and strong numbers as an outcome."
Fast Web Media's Head of Agency Rob Weatherhead added: "We're thrilled to be working with ICYouGroup. Our heritage in sports and particularly football, combined with our social media expertise, puts us in a perfect position to spread the message on behalf of ICYou Group.
"The expansion of our contract with Remember a Charity is further validation of our approach to clients. We've worked closely with the team there to enhance their visibility on search engines, and are now looking forward to offering further technical insight and support, and improving their UX."