10 October 2018
Truth helps launch 'Wonderbra of boxers'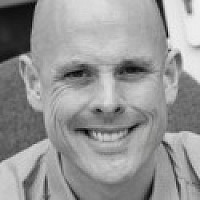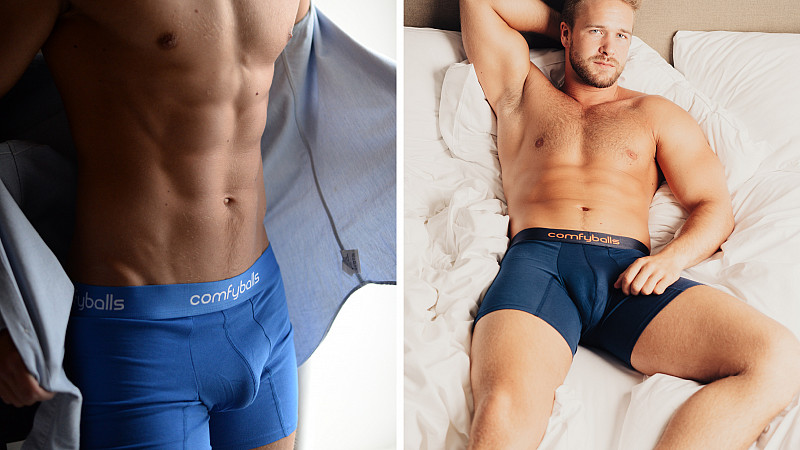 Manchester agency Truth Creative has been working with underwear brand Comfyballs on their UK launch with Cumbria-based Solo Sports Brands Ltd.
The agency have been brought in to increase brand awareness and generate product demand for the 'Wonderbra of boxers'.  
Using social media activity, influencer outreach, press office functions and proactive product placement, Truth has attempted to raise the profile of the brand in the UK market.
The team have produced tongue in cheek social campaigns such as 'The Ministry of Manhood', aimed at "encouraging males to take better care of their equipment".
Nikki Dodd, Marketing Manager for Solo Sports Brands Ltd, said: "As a brand we wanted to work with a team that could establish a fun and playful tone that has serious undertones, and that's exactly what Truth have helped us to do.
"Their clever puns and creativity has been a great boost - and it was just what the brand needed for their launch in the UK! We love the work that Truth have produced for us - they've truly got balls!"
Darren Scott, creative partner at Truth Creative, added: "Comfyballs have been great to work with, they are targeting a market that is yet to be cracked as although men's underwear is very fashionable Comfyballs combine style, comfort and health - so they tick all the boxes.
"It's critical to establish a voice that's right for the brand and we believe that by bringing in an element of fun with a serious aspect we have been able to help aid Comfyballs as a voice of authority in this sector as well as driving sales to their UK shop."
Truth employs 20 people and was established in 2006.