15 October 2018
Shop Direct to close Bolton-based Littlewoods Clearance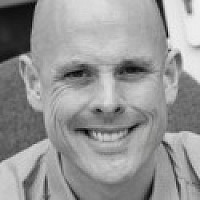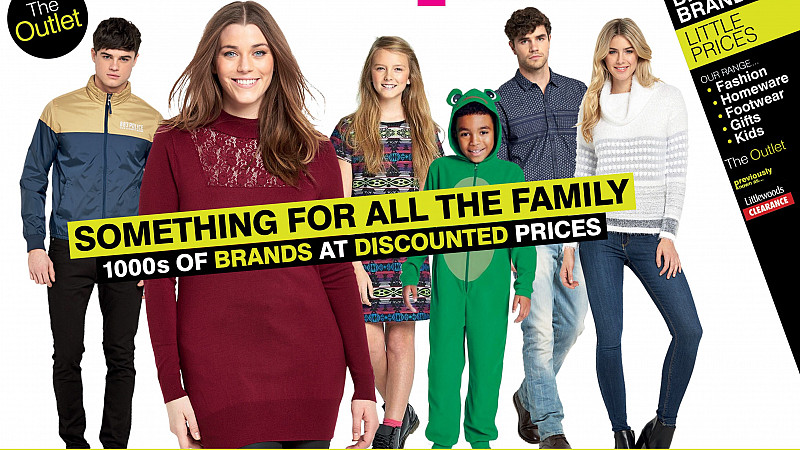 Liverpool-headquartered Shop Direct is to close its Bolton-based Littlewoods Clearance business, which comprises seven UK stores branded The Outlet, websites including Bargain Crazy, a fulfilment centre and head office.
The strategy is expected to be completed by the end of February 2019 and 143 permanent staff and six agency staff are impacted.
The Bolton head office employs 28 staff, while the nearby Croal fulfilment centre employs 25. Littlewoods Clearance sells unsold stock from Shop Direct's retail brands, including Very.co.uk and Littlewoods.com.
Sam Perkins, group retail director at Shop Direct, said: "While it has been successful in clearing unsold stock for many years, our standalone operation Littlewoods Clearance is expensive to run and is losing money.
"Aware of this, and the need to continue our digital transformation, which has seen us remove the catalogue and consolidate brands in recent years, we reviewed alternative options for clearance.
"We found that selling unsold stock in bulk to third parties is the most efficient way to clear it. Simplifying our approach in this way will allow us to free up money to invest further in our digital future and focus on our core pureplay online business."