17 October 2018
Recruitment software firm secures investment for 'aggressive growth'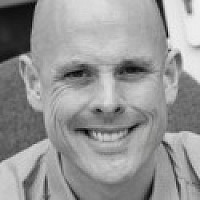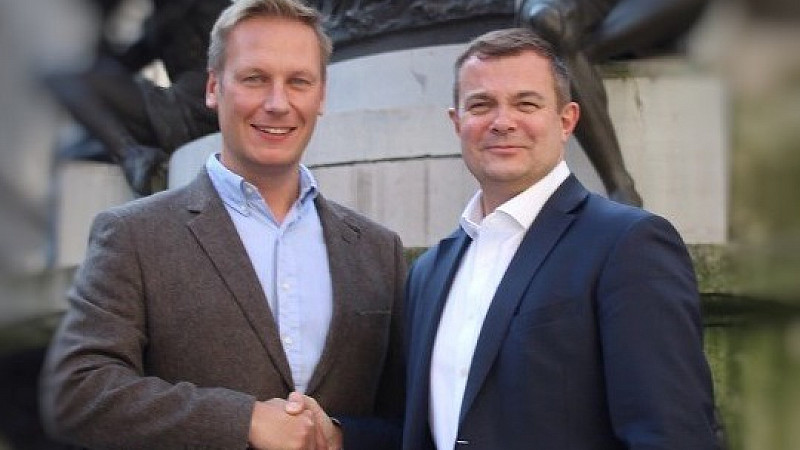 Daresbury-based recruitment software firm CiiVSOFT has secured a significant investment from MSIF to be used as development capital.
Adam Butwilowski founded the business process and recruitment automation software developer in 2014 following more than 20 years' experience in the recruitment sector.
CiiVSOFT develops technology and tools that automate recruiting tasks and related business processes. The investment from Liverpool equity and loan provider MSIF, formerly known as Merseyside Special Investment Fund, will enable CiiVSOFT to continue to develop its internal infrastructure to support sales and business growth.
Butwilowski said: "For a short while we had been considering our options with regard to investment into the business. We established a great rapport with Simon and the team at MSIF and I attended an event with Lisa Greenhalgh (MSIF's CEO) where business owners were discussing their personal experiences of funding and particularly equity.
"I'm delighted that MSIF supports our ambitions and look forward to working with them through the next stages of CiiVSOFT's journey.
"Over the next year we have aggressive growth plans which include securing additional large-scale commercial contracts in the UK and Europe and breaking new ground in the US and Asia-Pacific."
Simon Thelwall-Jones, MSIF Investment Director, added: "We're delighted to be able to support CiiVSOFT, a company who have developed an impressive cloud based technology, with a really strong value proposition. "We took the time to really understand the business and ensure we offered a personalised solution to CiiVSOFT.
"Adam has a huge passion for the recruitment sector and his experience has ensured the technology platform CiiVSOFT has built will be a great benefit to the sector. This business has the potential for rapid growth and I look forward to working with Adam and his team and following the success of CiiVSOFT."