25 October 2018
Pitchero acquires rival Teamer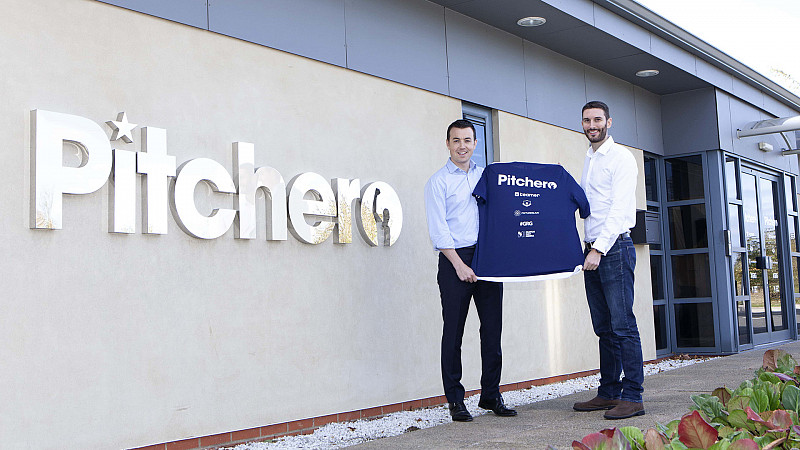 Digital sports technology company, Pitchero, has acquired Teamer, Club Website and Fixtures Live, for an undisclosed sum.
The move equates to 80m+ page and screen views every month, which makes the Leeds-based Group one of the world's leading suppliers of grassroots sports websites and mobile applications.
Teamer, which was founded in 2008, focusses on team management via a mobile application. It acquired Club Website in 2015 aiming to combine the team management app with football club websites as a direct competitor to Pitchero.
"This acquisition is about consolidating the UK's most popular grassroots sports technology providers for the benefit of grassroots sport. It begins to bring the UK in line with the US and the rest of Europe where consolidation has benefitted stakeholders," explained CEO Mark Fletcher
"It is an exciting time for grassroots sports and we are proud to be at the forefront of development, communication and activation and we have big plans for both Pitchero and Teamer."
The strategic purchase is aimed at broadening its reach into other sports, as well as adding new offices in Ireland and Australia.
Pitchero and Teamer will continue under their current names, with "consolidation at management and development level."
"Users of both Teamer and Pitchero will be unaffected by the acquisition, but over time players, coaches, parents, sponsors and advertisers will begin to see additional benefits of being part of the UK's biggest grassroots sports network," added Jon Milsom, Pitchero CTO.