17 October 2018
Newcastle's Evolved Search promotes Etherington to director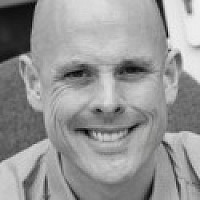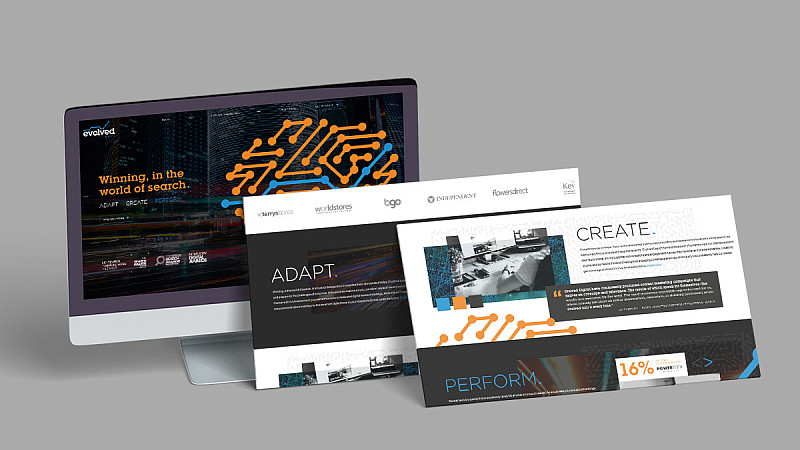 North East digital marketing agency Evolved Search has promoted Tom Etherington to become its third director.
Etherington, who was previously Head of Search for the firm, said: "It's been a whirlwind year for the agency, gaining further recognition in the industry and taking on more great clients in the process, so our main priority is to continue providing the expertise and high-quality campaigns that we're known for, with hopefully some more award wins along the way."
The agency has also appointed Hayley Wright, Louise Findlay, Lydia Booth and Lou Crane this Autumn, taking its total headcount to 25
Operations Director Ian McIntosh said: "We're thrilled to have welcomed Louise, Hayley, Lydia and Lou to the team, following a fantastic fourth year of trading.
"Their backgrounds and experience in digital will certainly help to strengthen our current offering as we strive towards our growth targets. We still have three vacancies to fill, so we can't wait to see how our team develops and grows even further over the coming year."
Evolved recently acquired additional office space in The Toffee Factory and aims to double its revenue by 2020.