18 October 2018
eSports organisation partners with Manchester City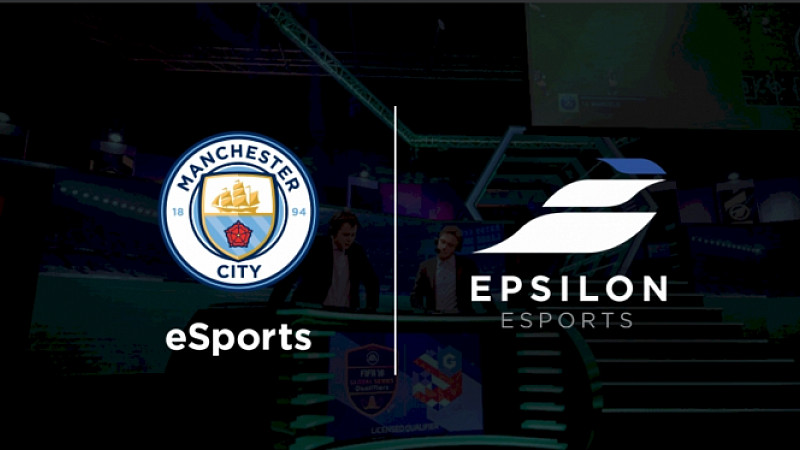 Manchester City has announced a collaboration with Epsilon as the club grows its ties with esports.
City will join Epsilon's professional players to take part in the FIFA 19 Elite Series.
"Manchester City eSports' collaboration with Epsilon provides a very exciting opportunity for us to continue our digital expansion. The Gfinity Elite Series is a globally renowned tournament and we are delighted to be competing alongside Epsilon's experienced team," stated Nuria Tarre, chief marketing Ooficer at City Football Group.
"Manchester City is dedicated to growing our presence within esports. Being part of the Elite Series gives our fans a new platform to watch our players compete and we're looking forward to seeing how they progress."
Earlier this year, Manchester's Kids Insights published research showing that esports was now the second most watched sport amongst boys, second only to football.
It's predicted to be an industry worth £1bn by 2020, with an audience of 600m.
"I am thrilled that we have formed this exciting partnership with the English Premier League Champions and prestigious club Manchester City. Together, we will push ourselves in the Elite Series and engage our fans in exciting new ways," added Gregory Champagne, chief executive officer at Epsilon eSports.
"Players will wear the renowned sky blue jersey of Manchester City eSports while we nourish and support them through our latest FIFA Training Program, enhancing their abilities as pro players."