12 September 2018
TfGM blames app firm for Get Me There woes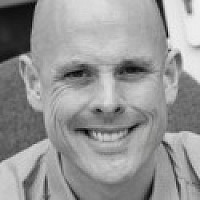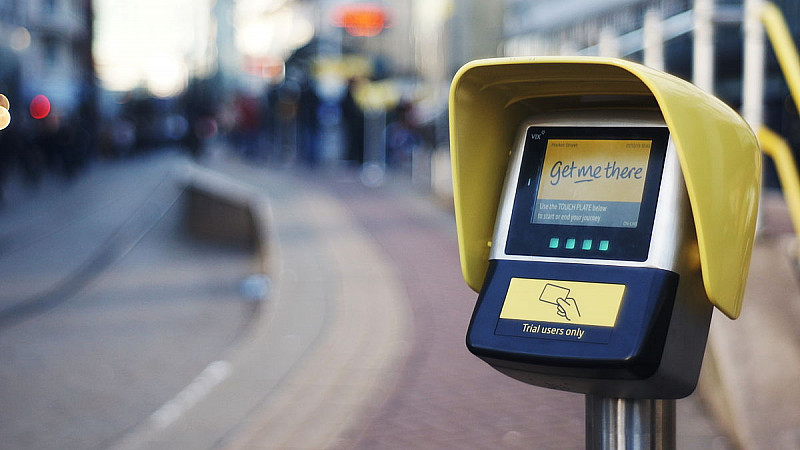 Transport for Greater Manchester (TfGM) has apologised for a technical fault on its Get Me There app which has affected users for 10 days and still not been been fixed.
Passengers have been experiencing problems buying and displaying tickets on the app since Monday September 3.
TfGM said this was "a nationwide technical fault affecting the back-office systems" of Corethree, who developed and manage the app.
Corethree is a mobile ticketing and eCommerce firm based in Watford and TfGM suggested some of the company's other clients were also being affected.
"Our supplier is currently investigating the root cause of the fault and we apologise for the inconvenience this is causing," TfGM added.
TfGM has advised users of the app to buy paper tickets during peak times and said refunds would be available.
Its Customer Director, Stephen Rhodes, said: "First and foremost I'd like to apologise for the continued disruption and inconvenience this is causing our customers.
"This is a problem affecting multiple ticketing apps and thousands of bus, tram and rail customers up and down the country and we continue to press for an urgent resolution.
"Until this is resolved I'd encourage users of the app to follow our social media channels and visit our website for the latest information and advice relating to Get Me There."