19 September 2018
eCommerce expert makes Statement with four new recruits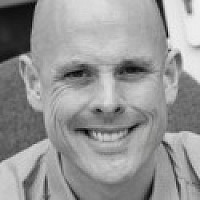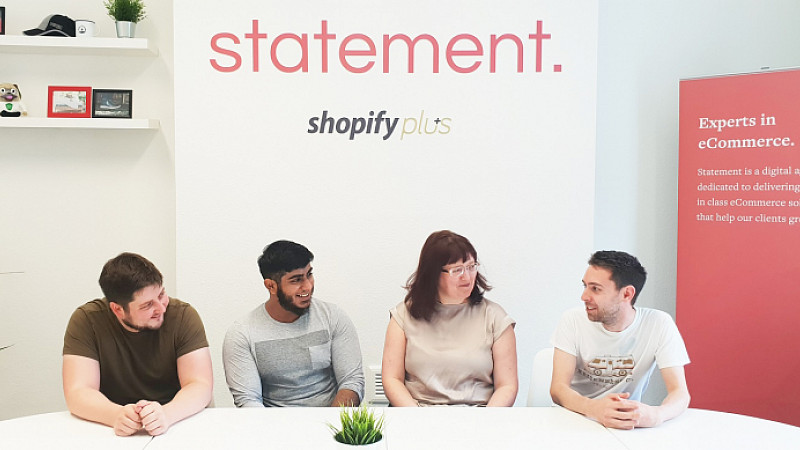 Shopify specialist Statement has announced the appointment of three new Front End Developers and a Project Manager.
The business, which has offices across the North and in London, has hired Daniel Conyers, Leigh Carr and Umar Gora as Developers responsible for developing Statement's client's websites using the Shopify and Shopify Plus platforms.
Monica Dossett, who has worked within the online retailing sector, has joined as Project Manager and will manage the day to-day running of Statement's various projects.
Managing Director Dan Conboy said: "We're really excited to welcome the new members to the Statement team. All four new starters bring different skill sets to the agency and will all play an active role as we continue to expand and to reinforce our position as a leading eCommerce specialist in the UK."
Front End Developer Coyers added: "I knew that coming to Statement would be a great opportunity for my own development as I'd be able to learn all about a new platform and improve my website development skills.
"There's real ambition within the team here at Statement and everybody is dedicated to delivering the very best results we can for our clients.
"There's a great breadth of knowledge, not only from those that have worked in other agencies, but also with employees that have worked for eCommerce businesses in the past. That's a real point of difference for us as we can call upon this experience to better understand exactly what our clients need."