14 August 2018
CPL Industries turns to Manchester agency to fuel digital growth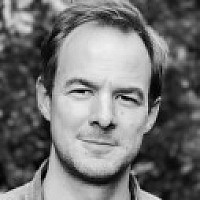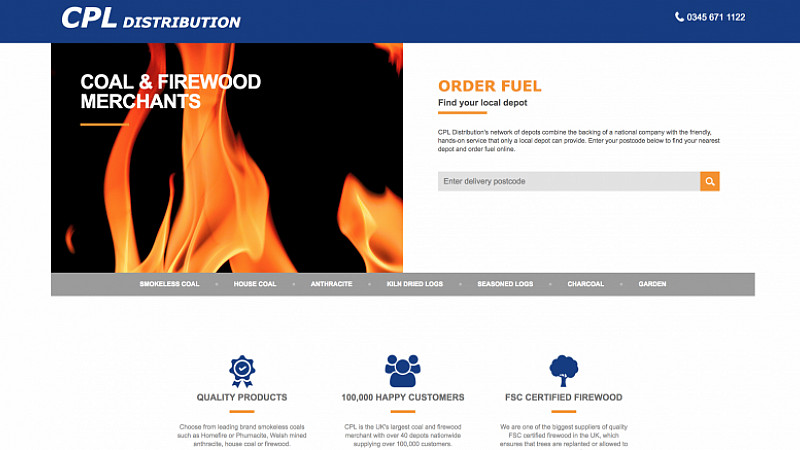 CTI Digital has been appointed to drive the digital transformation of solid fuel manufacturers and distributors, CPL Industries.
The project will involve the Manchester-based digital agency bringing together its Drupal and eCommerce teams to migrate several existing websites to Magento 2.
CPL Industries is the UK's largest coal and firewood merchant, as well as the biggest producer of solid fuel briquettes in Europe.
Its marketing manager, Jon Carter, said: "Guiding us through our available options, CTI have demonstrated their expertise and proven themselves as our ideal digital partners. We are excited to streamline our digital presence, boost our visibility and to see what the future holds".
Nick Rhind, CEO at CTI Digital, added: "This contract gave us the opportunity to evaluate our range of technologies, to deliver a targeted approach for the client's particular needs. Collaborating with CPL Industries on this business-wide venture, we are excited to lend our digital expertise to modernising a vital historical industry."