30 July 2018
Robo-adviser chooses e3creative as digital partner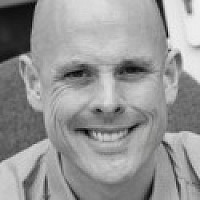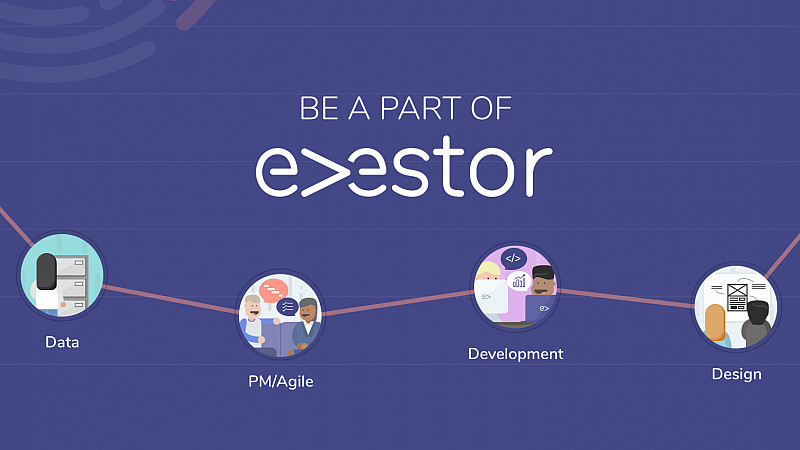 Wilmslow-based 'robo-adviser' evestor, which was co-founded by Moneysupermarket's Duncan Cameron, has appointed e3creative as its dedicated digital partner.
The agency will be responsible for developing the brand's online presence prior to the launch of its financial advice and investment platform.
Evestor has been set up by Cameron, the co-founder of Moneysupermarket.com, and Anthony Morrow, the founding partner of Tatton Asset Management PLC.
The company is seeking to "revolutionise commerce for grassroots and experienced investors alike".
Morrow said: "Partnering with e3 has been a great move for us. We knew we wanted a local, Manchester-based partner who could work with us at pace to inject fresh ideas and a new lease of life into the stagnant world of financial services. e3 are delivering on that, with quality you would expect from a national agency."
Jake Welsh, founder of e3creative, added: "We're incredibly pleased to join hands with evestor, a business that values digital and is embracing it to disrupt conventional ways of investing.  
"Our UX teams are leading the design and build of the evestor web platform, ensuring customer-experience is placed at the forefront, encompassing tailored user-journeys to suit their diverse client base."