09 July 2018
Personality first dating app Jigtalk appoints Poleski as Head of Digital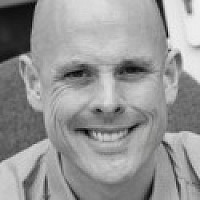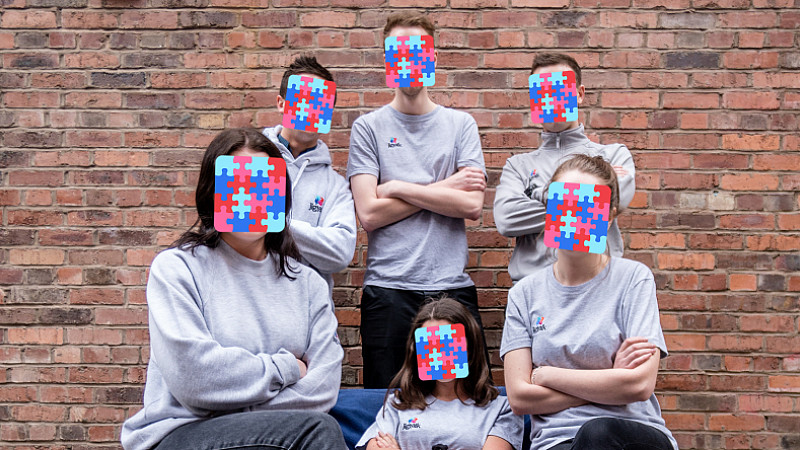 JigTalk - the Manchester-based dating app that puts personality first - has promoted Danielle Poleski to Head of Digital.
The app is billed as 'the gamified alternative to Tinder', with jigsaw pieces initially covering each user's face before popping away, one by one, as messages are exchanged. 
JigTalk, who received investment from Apadmi Ventures and completed an acceleration programme with NASDAQ in San Francisco last year, has recently soft launched in Manchester as it prepares for a national launch.
Poleski, who joined the team  as a Digital Marketing Exc after relocating to Manchester from Ottawa in Canada, will be co-ordinating JigTalk's national launch.
JigTalk has adopted a data-heavy approach to marketing and will also be growing its marketing team after linking up with the Juice Academy in Manchester to hire a social media apprentice.
Poleski said: "It took a number of emails, an enthusiastic application, tweets and a final slide into JigTalk's LinkedIn DM's to get these guys to meet me for a coffee six months ago. You can expect the same relentless approach to JigTalk's marketing."
CEO Alex Durrant added: "Danielle is a perfect fit for the team in mind, body and soul. We continue to grow with our latest investment round coming to a close and we look forward to growing our cult-like JigTeam over the next twelve months with Danielle joining us at the core!'