01 August 2017
'Personality first' dating app wins place on $250k accelerator scheme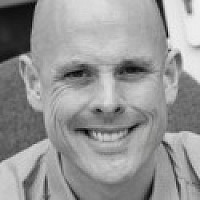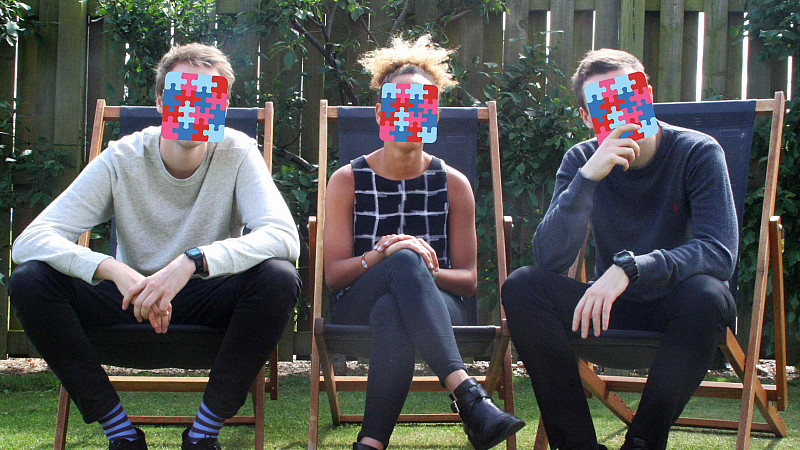 Leeds-based JigTalk - the dating app that puts personality ahead of looks - has become the first UK start-up to be awarded a place on a prestigious US accelerator programme worth $250,000.
The Nasdaq Entrepreneurial Center is now entering its third programme and helps early to mid-stage entrepreneurs set, hit and celebrate milestones to drive their high growth businesses forward.
Hundreds of applicants applied to Milestone Makers, with just 10 selected for each programme. Selected entrepreneurs receive free business mentoring from industry leaders, personal coaching, training and resources, valued at approximately $250,000. The selected firms will also have their logos projected onto the Nasdaq building.
Alex Durrant, 23, CEO and co-founder of JigTalk, is the first UK-based entrepreneur to be selected for the programme. Since joining up with friend Max Adamski, 23, to develop the application, the pair have acquired investment from New York and London angel investors before releasing the first version of JigTalk in February 2017.
Since then, the duo have led the app to gain over 10,000 users in just 16 weeks of launching, with a feedback-driven version 2 already on the horizon. JigTalk are also currently talking to a number of other investors to help their aim of international expansion.
JigTalk was formed after co-founder Max Adamski got frustrated with using dating apps that solely focused on people's looks, encouraging a 'swipe left' culture.
JigTalk consists of 16 jigsaw pieces initially covering each user's image, popping away, one by one, as more and more messages are exchanged.
Using "gamification" techniques, which encourages users to take part in fun activities rather than being passive consumers, JigTalk brings back the art of conversation to dating.
Durrant said: "Building JigTalk has been a challenging experience, but witnessing the response makes it all worth it. I'm looking to build connections with the other entrepreneurs and mentors in San Francisco and raise the profile of UK tech outside of London!
"As we all know, San Francisco and Silicon Valley are the main tech hubs of the world, so I hope that forming these new bridges will encourage and help other young northern entrepreneurs."