18 January 2017
Getting jiggy - Leeds duo launch 'talk first' dating app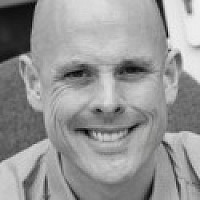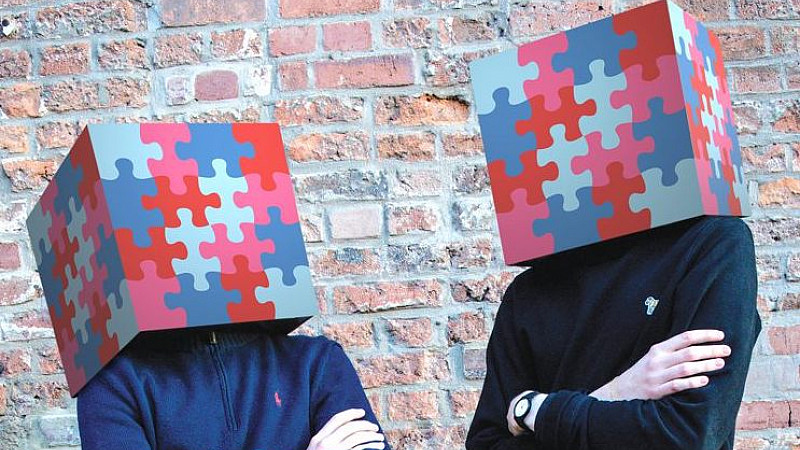 Leeds-based duo Alex Durrant and Max Adamski have launched a dating app with the motto 'talk first, photo second'.
JigTalk is a blind dating game in which 16 jigsaw pieces cover a person's photo and are unveiled one by one as messages are exchanged. Durrant, 22, and Adamski, 23, released the latest version on the Apple App Store and Google Play Store on January 16.
Adamski explained how he had the idea for the app. "I thought to myself what if you were to talk first and then receive the photo second?"
With Durrant, he secured pre-seed investment to build the iOS beta version, fully releasing it on February 14, 2016, gaining over 1,000 test users in the north. They then secured £130,000 in further investment from New York and London investors.
Durrant added: "Our focus is on bringing conversation back into the equation. We've said it before talk more - see more. This refreshing, gamified approach to dating let's personality lead, re-injecting the all-exciting chase' and ultimately, resulting in an edge-of-your-seat experience."