20 July 2018
Connexin prepares Hull for Internet of Things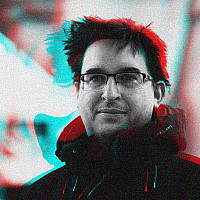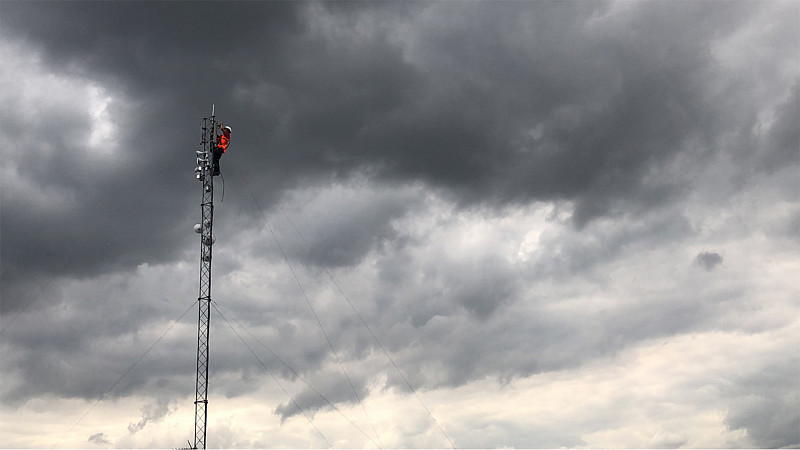 Connexin has delivered the country's largest commercial citywide LoRanWAN network in Hull.
LoRaWAN or Long Range Wide Area Network is a long range, low power secure wireless platform, which is used to power Internet of Things (IoT) applications.
The company has installed multiple gateways around the area, with the potential to support "millions" of devices.
Connexin also said that it would provide limited open access to the network for "hobbyists, community groups and educational organisations such as schools for STEM learning opportunities."
One of the first initiatives to take advantage of the network with be the city's smart bins pilot.
"We are incredibly proud to deliver the UK's largest commercial carrier-grade LoRaWAN network in Hull," explained Furqan Alamgir, Connexin CEO.
"As a local business, our passion for the North has always been part of our DNA – so we are excited for Hull to be seen as a key player at the heart of the Northern Powerhouse.
"By investing in and building this infrastructure, Connexin will provide a platform for public sector, community groups, education and research providers, industry, businesses and entrepreneurs to develop their smart applications and ideas."