16 July 2018
CandidSky makes hires from McCann and Hit Search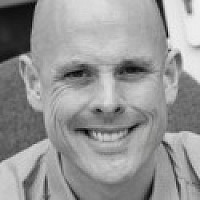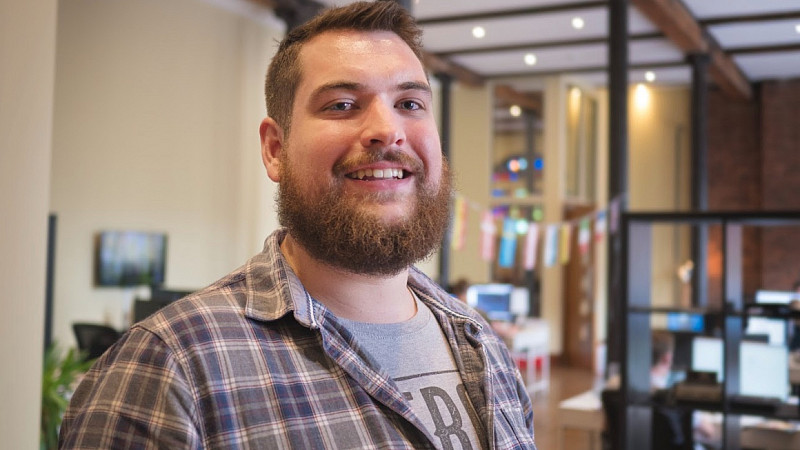 Manchester digital agency CandidSky has made senior hires from McCann Manchester and Hit Search in Liverpool.
Josh Boot joins from McCann, where he spent two years working for clients such as BT, as an SEO consultant. Ben Young has been recruited from Hit Search as a senior paid media consultant.
CandidSky director Simon Fryer said: "As we continue to grow we'll keep looking for the right people to add to our team. People who can add the same track record and enthusiasm we have as an agency.
"Josh and Ben both bring unique skills and experience to our team. Their ambition and enthusiasm for what they do really shone through when we first met. This, combined with their belief in our agency strategy, made adding them to our team an easy decision."
The hires follow the appointments of content strategist Scott Bampton and front-end developer Vinicius Prado in March.