18 June 2018
Salford creative studio Mi to close after 15 years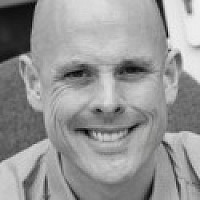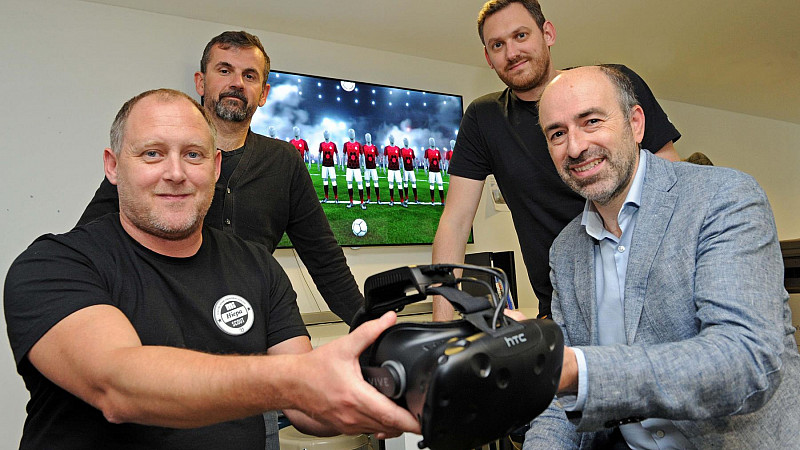 Managing director Anthony Hartley-Denton has announced he is closing Salford-based creative studio Mi at the end of August because of personal health reasons.
The studio is 15 years old and has worked for clients including the BBC, Sony and Delta Airlines.
Hartley-Denton said: "For personal family reasons I have decided that now is the right time to close Mi and take a step back.  
"We will be closing the studio at the end of the summer. In the interim, we are committed focusing on facilitating our great teams onwards steps and ensuring that all client obligations are fulfilled fully. 
"The back legs haven't gone, I've just decided that after 15 years of running Mi it was time for some down time."
The completely separate business of Mi Hiepa (above) - a virtual reality system for elite footballers - is "unaffected and will continue trading", a statement from Mi read. Hartley-Denton (above, top left) has resigned his directorship of Mi-Hiepa.  
Development director Adam Dickinson and technical director Gareth Thatcher, who co-founded Mi along with Hartley-Denton, remain directors of Mi-Hiepa.
The duo "intend to restructure and pivot back into the market in due course bringing their considerable experience to bear," the Mi statement continued.
Dickinson and Thatcher are directors of Mi-Hiepa along with Andy Etches.