15 March 2017
Mi completes seven-figure Serena Williams safety video for Delta Airlines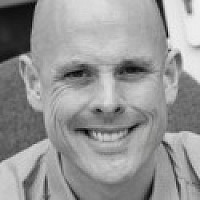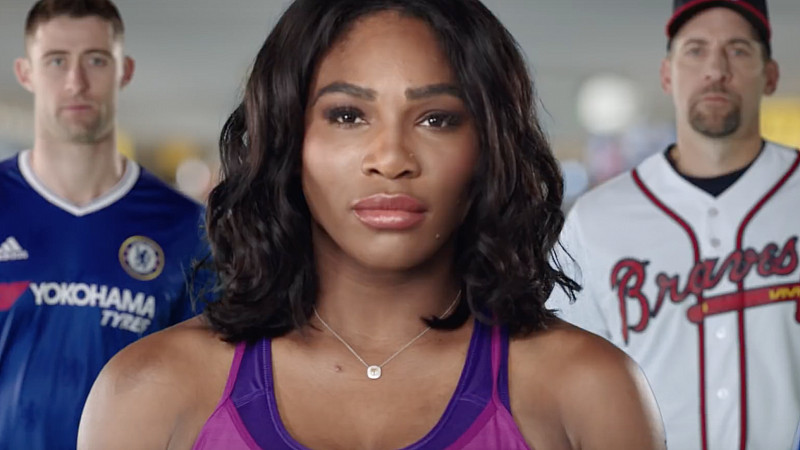 Manchester games and animation studio Mi has completed a seven-figure project for Delta Airlines featuring Serena Williams, Chelsea footballers and MLB stars.
Mi was commissioned by Wieden + Kennedy to produce a video-game themed safety video for Delta Airlines, along with a web based game.
The safety video includes cameos from tennis legend Williams, Chelsea players Willian, Gary Cahill and César Azpilicueta, and Major League Baseball stars.
Mi managing director Anthony Hartley-Denton said: "This project was a challenge, no doubt, but working  with all the tremendous talents and sports stars was a lot of fun for our team.
"After all it's not every day you get to work with Premiership players, MLB hall of famers and have lunch with Serena Williams, is it?"
Adam Dickinson, creative production and development director, added: "W+K and Mi worked closely throughout a nine-month project to ensure the practical execution of the brief and this relatively compressed timescale.
"Fortunately, our established methodology proved its value smoothly seeing us move step by step through concept, animated storyboard to vertical slice to manage client expectations every step of the journey."
Principle data capture happened over a hectic two-week period, with members of the Mi team travelling to New York, Miami, Los Angeles and London to 3D body-scan and Motion capture the talent.
Mi managed the services of multiple sub-contractors comprising Scanable's Travis, Silverspoon in New York, Local Lads Cubic Motion and Red9.
After collation of resource data, it was back to the UK for eight months of intense studio production across two time zones to ensure a smooth delivery for the 2016 launch.
Technical director Gareth Thatcher said: "Technically, the project was a challenge, with two times zones, 30 seconds of shot footage, 30 minutes of behind the screen shooting, 500 seconds of full CGI, 23 different plane models.
"Additionally, we managed motion capture, full body-scans, hand animation teams and performance capture. "Oh, and don't forget the HTML5 game had to run lightning fast with video quality visuals."
Mi was founded in 2003 and is currently working on projects with Land-securities and Sony.