20 September 2017
Manchester firm creates virtual reality system for top football clubs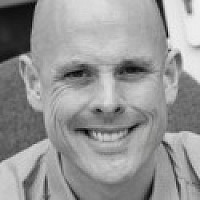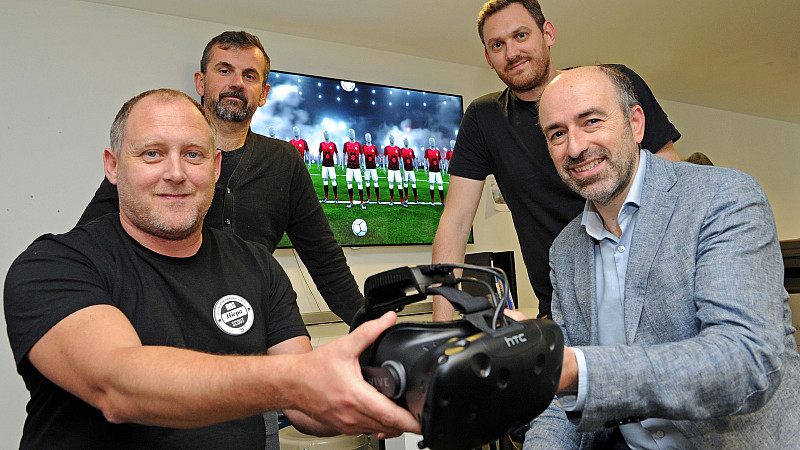 Manchester start-up Mi-Hiepa Scout is in talks with Premier League club's about its groundbreaking virtual reality system that can help to rehabilitate injured players and scout new talent.
Top clubs, physios and sports scientists were involved in the development of the product. The company's proprietary limb tracking mechanism enables the system to track the movement of a player's feet and shins independently in a 3D space.
Because there are no handheld controllers, accuracy and immersion in the virtual reality experience has been enhanced.  The company was created as a joint venture by leading Manchester developers Mi and sports data experts Hiepa and is being advised by Manchester-based accountants Alexander Knight & Co.
Adam Dickinson, Production and Development Director of Mi-Hiepa Scout, said: "We've been delighted with the reaction by football clubs in the professional game. We're operating at the elite level of sport and clubs are keen to explore any advantage they can bring to their squad.
"For the first time, coaches, managers, scouts and sports directors can produce rapid, standardised, measurable and comparable results from talent pools that may have been previously unmanageable.
"Our system helps get players better mentally and physically through individual training drills.
"From a talent spotting perspective, it provides an objective, sterile environment, meaning all players have exactly the same conditions and can be compared equally. A youngster could go through our tests in thirty minutes and you would get objective data about their ability and performance. You could test 1,000 players a week as a first point of filter.
"One of the problems many clubs are trying to solve is player engagement during rehab after an injury has occurred. This product certainly does that while providing valuable data for players, coaches and club performance analysts.
Murray Patt, founder of Alexander Knight & Co in Manchester, said: "The professional world of sport is increasingly looking at technology to amplify the recovery time of injured athletes. The management team at Mi-Hiepa Scout has got strong credentials and connections in the world of football and there is no doubt that the growth plans for the business are impressive. We're delighted to be advising the team."
Gary Black of Manchester law firm Freeman Fisher, who is advising the company, added: "It's great to see a local company making huge waves in the VR world within the sporting arena. Manchester is already known as being one of the leading cities in sporting success and Mi-Hiepa Scout is making sure that our city is seen as the leading city when it comes to technology in sport."