07 June 2018
Poor customer service and irrelevant content leads to brand unfollows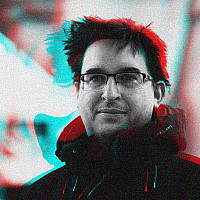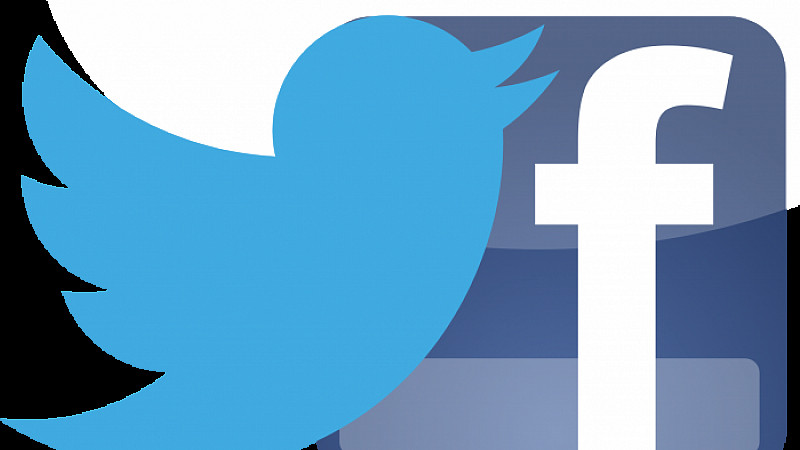 A survey from Leeds-based Search Laboratory has looked at why customers follow and unfollow brands.
According to the results, 23% of people will unfollow a company after a bad customer service experience. 17% would stop because of a lack of interaction with followers and a further 17% because of irrelevant content.
A sample of more than 300 UK consumers was also asked why they'd follow a brand in the first place.
30% said it was to enter competitions
25% to hear about new products
19% for customer service
16% for other content
"It's not surprising that over 96% of people follow brands on social media. The key word here is "social" – so many brands forget this and focus purely on the "media" side by putting out great content but completely forgetting that social media is a two-way form of marketing and the real power is being able to listen and interact, as well just talk," explained Niki Lancaster, head of social media at Search Laboratory.
"Rather than putting out content in the hopes of it going "viral", brands who do social well craft original and creative ideas and put as much time into and effort into seeding their content as they do creating it."
Innocent was praised for not pushing products and for their "funny", "relevant" content, while Asda were most criticised for posting too much about promotions and also "blocking customer comments."
You can read the report here.