11 May 2018
Six figure Total win for Fox Agency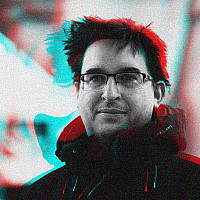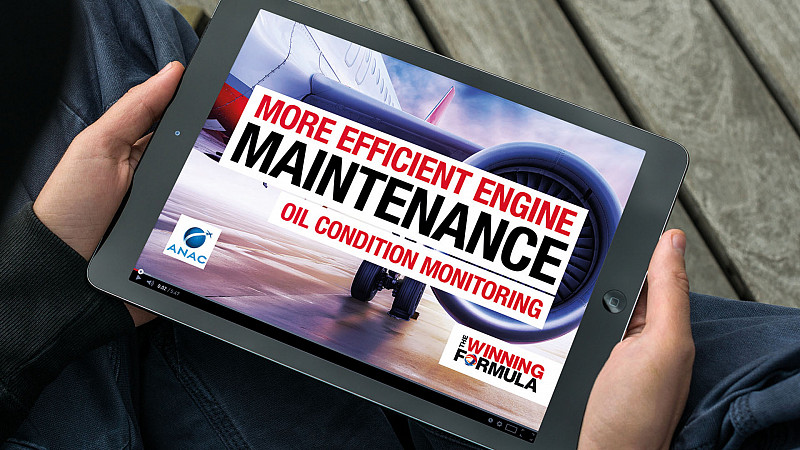 Fox Agency has been appointed by global oil and gas company, Total, to conduct a digital marketing campaign and create content.
The 6-figure contract will cover Total UK and Total Truck Solutions, running throughout 2018.
"Being appointed by an organisation as prestigious as Total is certainly a rewarding feeling. We believe what set us apart from the competition was our team's knowledge and experience of the sector, as well as our credentials in content creation and digital marketing," said Nelson McConnell, director at Fox Agency.
The digital campaign will include SEM, SEO, social media, display advertising and email marketing. The Leeds agency will also produce content across the web, blogs, news posts, videos infographics and visuals. It will also conduct a market research survey.
"There were a number of factors that led us to appointing Fox Agency – the team has direct experience of working in our sector, they have a demonstrable passion for the subject, and they have proven success in digital marketing. We look forward to a successful partnership!" added Pauline Bovyn, digital manager at Total UK.