09 April 2018
Reading Room kicks off new e-commerce site for Ipswich Town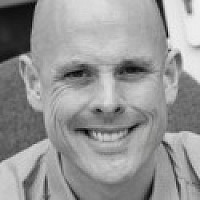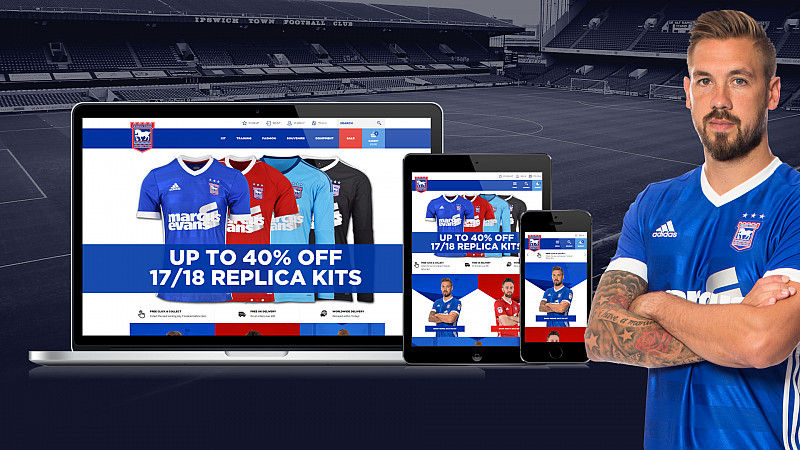 Reading Room has created a new online shop for Championship side Ipswich Town.
The e-commerce site was developed on a Magento platform and provides greater flexibility to run promotions and campaigns. Fans are also able to customise their kits across devices using a new function.
The store incorporates a more detailed product selection filtering process and intuitive product search, as well as easy-to-navigate product pages that boosts visibility of merchandise. 
Lee Hyde, Director of Retail Operations at Ipswich, said: "We chose Reading Room because of their extensive Magento development knowledge, complex integration experience and track record of working with other professional football clubs, producing exceptional results of revenue growth and driving engagement. 
"The team has ensured the site offers a balance of the latest ecommerce functionality, accessibility and simplicity to maximise the end user experience. We can't wait to see the reaction of Ipswich Town FC fans, and look forward to working on future enhancements with Reading Room to ensure we remain at the top of our game!"
Hayden Evans, Creative Director at Reading Room, added: "Lee and the team brought a clear and well-thought vision of what they wanted to achieve in terms of customer experience, and this made collaboration and communication effortless from start to finish.
"With previous experience developing ecommerce offerings for football clubs, we know that shopping habits are changing with more people willing to make purchases on mobile devices. 
"We carefully balanced our creative approach – making sure we delivered a bold, distinctive club brand that worked in tandem with a clean and sophisticated ecommerce user interface. We hope fans will love it and can't wait to work with the club further so their retail offering continues to evolve."
Reading Room has offices in London, Liverpool and Glasgow. It closed its Manchester office at the end of 2016.